Could these books be the next Fifty Shades of Grey?
Publish Date

Wednesday, 21 June 2017, 9:12AM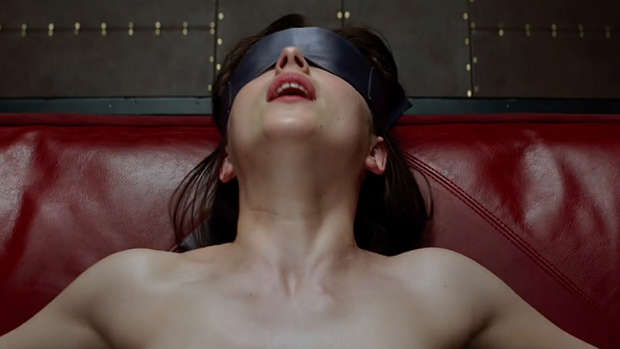 Publishers are reporting a surge in demand among fiction fans for tales of "hot single dads".
Mills&Boon first spotted the trend earlier this year, pointing out that steamy novels about "hot daddies" are setting pulses racing among romantic fiction readers - and flying off the shelves, according to the Daily Mail.
The imprint's publishing house HarperCollins has suggested the new trend is down to women's desire for "real and relatable heroes".
The romance novel industry is big business in the UK - with some 10.7 million regular readers - and experts believe the uptick in interest in single fathers could be being fuelled by women's attraction to men with "emotional maturity" and fully-fledged parenting skills.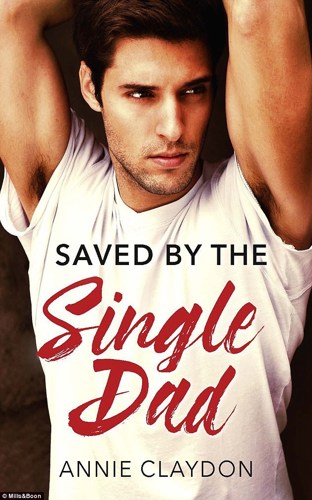 A spokesperson for Mills&Boon told the Daily Mail: "There are so many different kinds of romance heroes, but single dads have a nurturing and caring element that is very appealing. 
"The current popularity of the single dad trend definitely has some caring family men, but readers are appreciating these dad heroes in a new sexier light – from 'cute father' to 'hot daddy' if you will."
HarperCollins is rolling out a bundle of six hot single dad stories for Father's Day with an array of steamy plot twists and protagonists - including a hunky paramedic and a mysterious billionaire.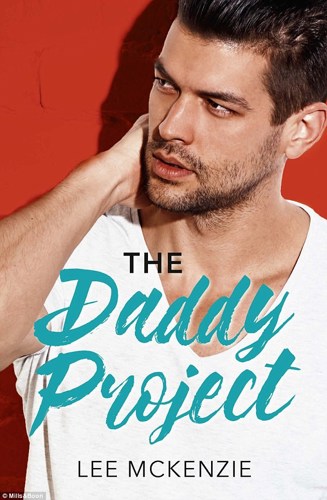 Falling for the Single Dad by Emily Forbes features a plastic surgeon returning from active duty in Afghanistan - who also happens to be a single parent. 
Meanwhile, in Charlene Sands' The Billionaire's Daddy Test, a woman tries to honour her sister's dying request to find the father of her baby girl - also a single father.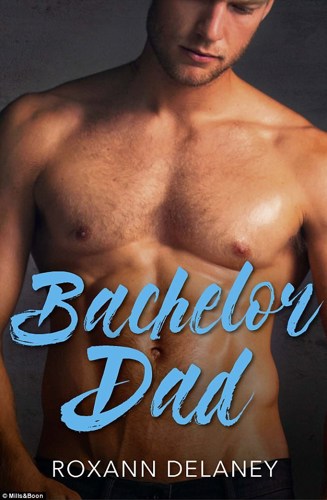 Mills&Boon Brand Marketing Director, Joanne Rose, added: "Our 'single dad' stories certainly strike a chord with readers - the heroes are real and relatable, and often offer hope of a second chance at happily ever after. 
"We know that in a turbulent world readers turn to romance for comfort and reassurance, and a Mills&Boon book guarantees a delicious moment of escapism for every romance reader."
This article was first published on Daily Mail and is republished here with permission.