Dad proudly shows off incredible weight loss transformation after dropping 160kg for son
Publish Date

Friday, 10 November 2017, 10:54AM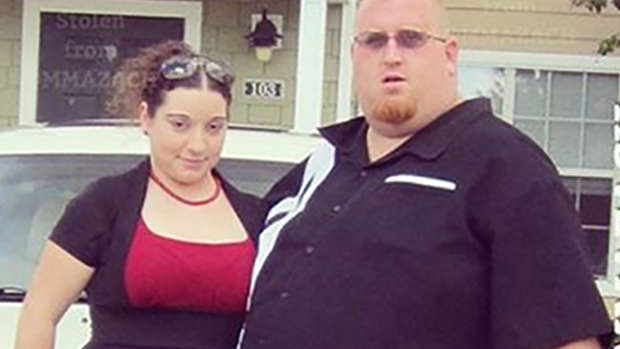 At the age of 34 years old, Zach Moore, weighed a whopping 227kg.
"I was having issues walking, breathing and getting around every day," he told Daily Mail. "I truly felt like my life was coming to an end."
His health was so bad the Florida father even recorded a "goodbye" video for his family.
But the thought of not being around for his 8-year-old autistic son gave Moore the motivation he needed to overhaul his unhealthy lifestyle.
"The thought of not being around kicked me into gear," he said. "I didn't want my son growing up with a tombstone for a father and it pushed me to keep fighting during the hard moments."
"The thought of that — of putting my wife, my family, him through life without me — that was not fair," he said.
"That's not how my mum and dad raised me. My parents raised me with strong family values: work through the bad times together, and we all become strong as one family. I'm able to lead by example now and set examples for him to follow in my foot steps, like father, like son."
After cutting out high-fat and sugary foods from his diet, quitting smoking and walking 10,000 steps a day, the now 36-year-old lost an incredible 160kg.
But due to such extreme weight-loss, Moore was left with 13 kg of excess infected skin and fat.
He has since had 10 surgeries of intensive skin removal, including a breast reduction, muscle repair and an extreme tummy tuck known as fleur de lis.
Moore says he now aims to "give hope to the millions of overweight, obese people around the world that are dreaming of a better, happier, healthier quality lifestyle."
What an inspiration!