Diet avocados are now a thing
Publish Date

Thursday, 19 October 2017, 10:23AM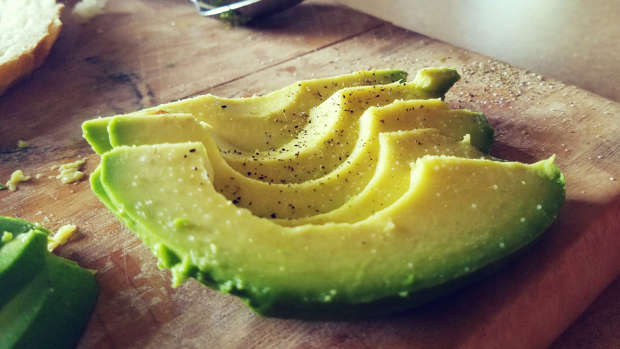 In case you've been living under a rock, we'll remind you that avocados are what it means to be a millennial.
While we're quick to cover all our food with the holy green stuff, it's very easy to forget how fat-laden the holy grail of toast toppings actually are.
One company wants to make these yummy delights healthier, with a new low-fat avocado.
Spanish company Isla Bonita claims their Avocado Light has up to 30 percent less fat than regular avocados, which normally have around 20 to 30 grams of fat.
It also ripens faster and takes longer to go brown when exposed to the air.
These are ticking ALL the right boxes!
The avocado, it explains on its website, is grown in a special climate while retaining the same nutritional benefits. It isn't genetically modified. 
The website's homepage includes an image of a woman measuring her waist - if that isn't scientific evidence we don't know what is... 
The fats in avocados are mostly monosaturated. These have been linked to lower cholesterol and a lower risk of heart disease and cancer. 
They are only available in Spain currently but surely if they prove to be popular enough they'll be reaching our shores in no time!