Eating this vegetable could help prevent dementia
Publish Date

Friday, 22 December 2017, 10:24AM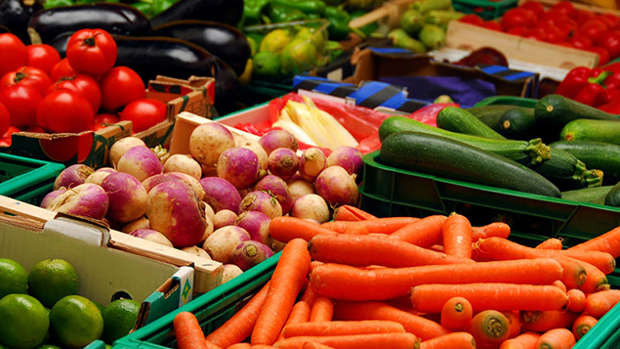 If you're in need of another reason to swap fries for a salad, this could be the inspiration you're after!
Researchers at Rush University Medical School in Chicago have discovered that eating 1⅓ cups of lettuce or ½ cup of cooked dark leafy greens every day may prevent dementia.
Following the long-running study, regular consumers of veggies such as kale, spinach, collard greens and lettuce enjoyed brains that functioned as well as people 11 years younger.
The 960 participants, aged 58 to 99, had their consumption of 144 different foods tracked for five years.
After analysing other factors that can affect memory - such as age, activity level, alcohol consumption, and smoking - leafy-greens intake emerged as the most significant instrument in protecting the brain.
Martha Morris, the senior author of the study, said: "Eating these leafy greens was independently associated with slower cognitive decline. That tells you this single food group contains so many nutrients it could be brain-protective."
Morris and her colleagues believe this is due to specific nutrients that appear to offer anti-aging benefits, such as vitamin E, folic acid, vitamin K1, lutein and beta-carotene.
Orly Avitzur, M.D., a neurologist says: "This study is promising. While cognitive disease can stem from multiple factors—some of them genetic—there is evidence that modifying your diet can have a positive impact."