Experts reveal the five things you should try in the bedroom for a better sex life
Publish Date

Tuesday, 10 October 2017, 4:07PM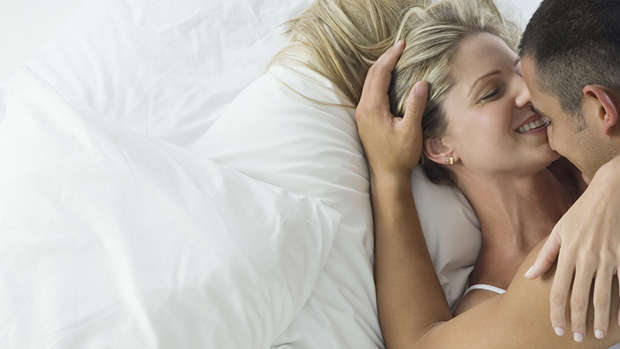 Need some tips to spice your sex life up?
Sex researchers have got your back!
Here's their five simple ways to help you up your game in the bedroom...
1. Do not get drunk
Getting drunk desensitises you and more often leads to that infamous feeling of regret.
2. Have a cuddle
Males that don't like to cuddle really don't know what they're missing out on.
Research suggests that snuggling is one of the best ways to boost your sexual and romantic feelings for one another.
3. Be a giver
Giving is one of the sexiest traits.
Not only does it lead to your partner being more appreciative, studies have also shown that generous people tend to have more sex.
Nice guys don't always finish last.
4. Work hard
Don't get lazy with your sex life. Putting in the extra effort is worth it as a recent study has shown that those who work hard for satisfying sex have happier love lives all round.
5. Experiment
Mix things up! Don't let it get stagnant. Try something new and you will most likely be thanked for it.