Five frizzy hair life hacks for getting through this humid weather
Publish Date

Tuesday, 13 February 2018, 2:00PM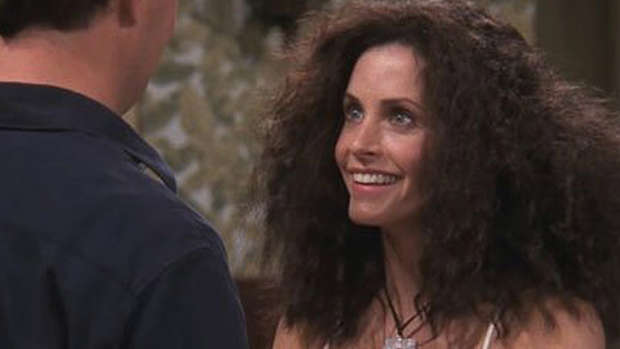 If you've spent the weekend feeling like Monica from Friends in the episode where her hair explodes, you're not alone.
Parts of the North Island - and even Christchurch in the south - have kicked off the working week in up to 99 per cent humidity, which spells disaster on the hair front.
Whether you made an effort to tame your frazzled mane this morning or have gone full Monica, it turns out we're in for more of the same heat for the rest of the week.
But you don't have to endure it. We've rounded up some top tips from hair care experts to help fight the frizz.
1. Preparation begins in the shower
Samantha Snow, owner of hair salon Snow by Samantha Snow in Milford on Auckland's North Shore, says your best bet to keeping your locks tame is to do the groundwork ahead of time.
"When the weather is humid, try washing your hair with a cooler temp in the shower. This shuts down the hair cuticle, giving you the best chance of keeping the sheen and sleekness in once styled."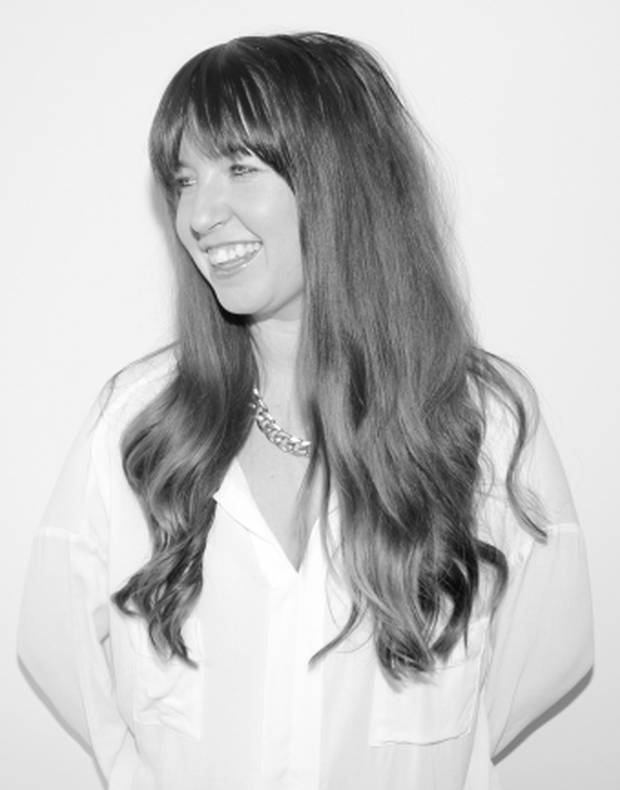 Samantha Snow, owner of Snow salon in Milford.
2. Don't create friction on wet hair
Ghd Chief Technology Officer, Dr Tim Moore, says rather than brushing wet hair, use a comb and have a good conditioner on hand.
"Never brush wet hair. If you have to comb wet hair use a good conditioner after washing."
And because hair is most prone to damage when it's wet, Moore also advises employing a scrunching motion when towel drying your locks.
3. A little dirt is a good thing
While clean hair is always preferable, Snow says in this sort of weather less washing can achieve a sleeker mane.
"No one likes a dirty head of hair, but a little bit of natural oil helps weigh down the hair to help combat humidity," explains Snow.
4. If your hair's flying high, go low
You'll likely be familiar with feeling so hot and bothered that a top knot seems like the best option when it comes to styling your hair. However, Snow explains that going for a low ponytail or knot can be real lifesavers too.
"Style your hair normally in the morning and if humidity gets the better of you, a low pony or knot will always seal the deal. Apply a bit of body at the crown, and you will find the slight fluff in your hair adds to the 'undone' appeal of the pony you are after."
5. Taming tools
While most of us are well versed in using hair straighteners, ghd global brand ambassador, Adam Reed, has some lesser known ways to use heat-activated tools to help with fly-aways.
"Whether you have a short 'do or long locks, make sure you seal fly-away and baby hairs by pressing a styler or tong onto the surface of your hair once your look is complete.
"Running the back of a warm styler across the top of your head (great for along the parting line) helps to create added shine and seal down the hair cuticle, eliminating flyaway hairs and frizz," says Reed.
This article was first published on NZHerald and is republished here with permission.