Five TASTY chocolate treat recipes to try this Easter weekend ...
Make it a real choc-fest this weekend with these divine treats.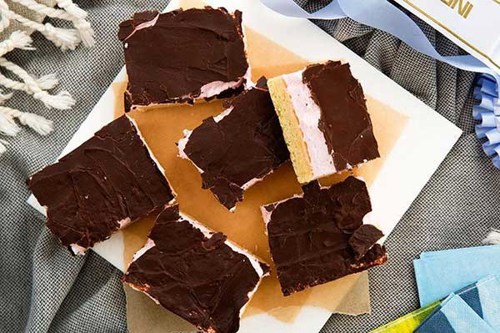 This marshmallow slice is always popular with the kids because of its texture and sweetness, and they're pretty in pink.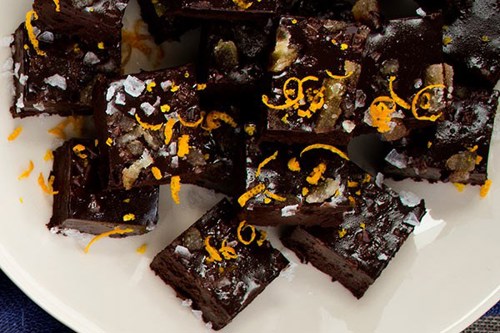 Good quality dark chocolate is paired with ginger, hazelnuts and orange, or have a little fun experimenting with different combos of your own. Make it in advance; it will last up to two weeks if stored well.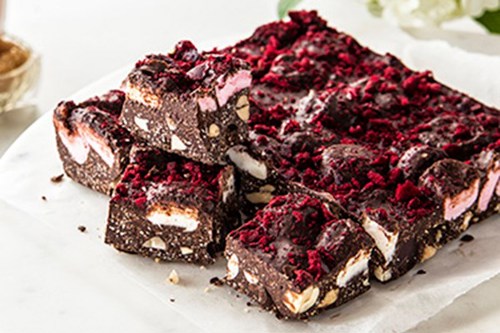 A combination of rocky road and coconut rough, it's two classic chocolates in one magnificent treat.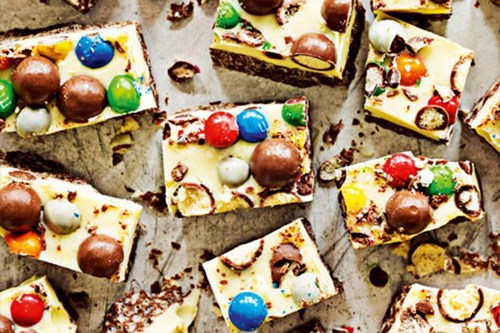 Layers of rich dark and white chocolate with rice bubbles for crunch. Top it with whatever chocolate you fancy ... think M&Ms, Maltesers or mini chocolates.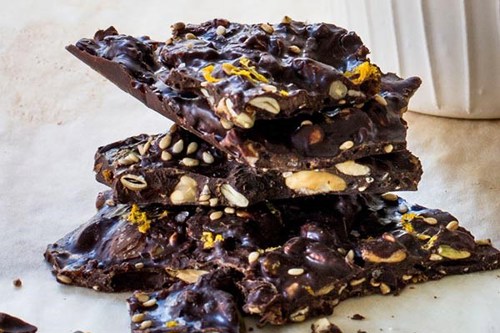 A zesty and nutty chocolate with plenty of spice and a hit of coffee - it's a flavour bomb of a treat, best enjoyed with a cuppa. 
This article was first published on Bite and is republished here with permission.