Here's another AWESOME Kmart laundry basket life hack!
Publish Date

Wednesday, 23 August 2017, 12:39PM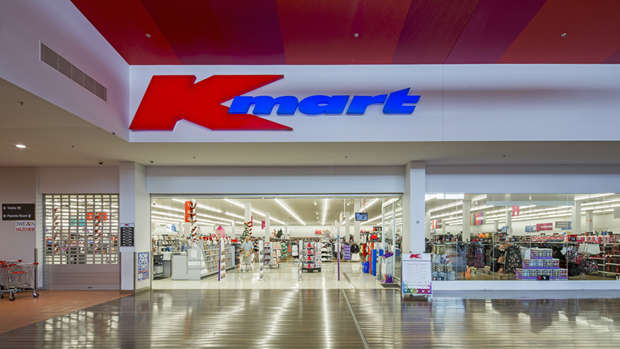 Last week we shared with you a genius packing solution for kids' lunchboxes, so this week we're moving onto laundry.
Laundry day is never usually a pleasant experience. Not only is it a tedious chore, you're also stuck sorting through gross and gunky clothes and linen.
But, thanks to The Hits newsreader Ash, this awesome Kmart laundry basket hack is a stylishly creative way to keep your laundry room clean, well-organised and smelling fresh!
Store washing items away and out of sight with this Storage Wire Basket Table from Kmart, and line it with a Quilt Cover (also from Kmart).
Not only is it functional - with the lid keeping stinky clothes at bay, it's also super adorable!
Plus, to make life really easy, why not get a couple of these little beauties to give your family a place to sort all of their own clothes.
If needed, you could print up labels to place on the individual baskets lids to show everyone what colours you want in each of them.
Then when it comes time to actually wash clothes, you just empty out the hampers and everything is already sorted.