How soon is too soon to put up your Christmas tree?
Publish Date

Monday, 13 November 2017, 11:30AM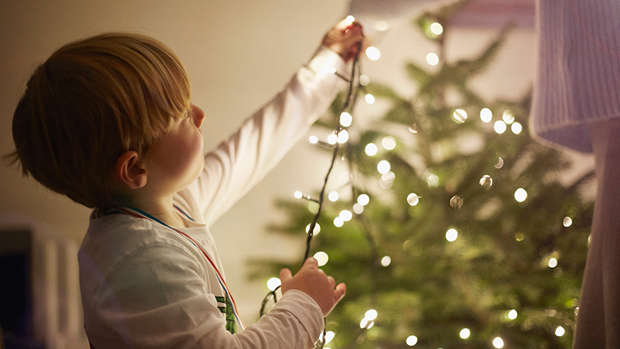 We're not even halfway into November, but it seems Christmas enthusiasts across the world can't wait a minute longer to get their trees up.
Excited homeowners have been sharing pictures of their decorations online, baffling their followers with their apparent impatience, the Daily Mail reports.
With 42 days still to go until the big day, revellers have kicked off the festivities early by putting up their festive firs - and they're taking to social media to proudly show off their efforts.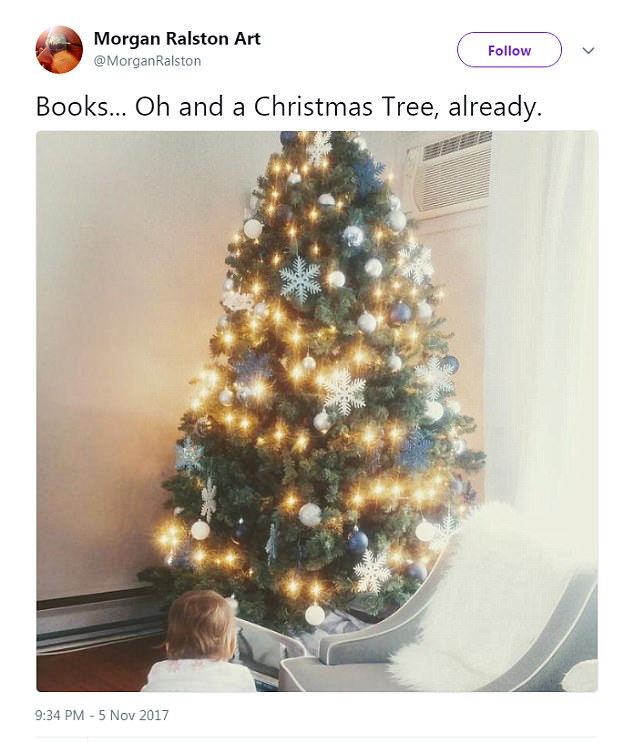 But the flurry of baubles and fairy lights taking over Twitter has sparked a fierce debate over how soon is too soon to deck the halls with some labelling it "insanity".
And etiquette expert William Hanson agrees, claiming this trend for early decoration is "socially undesirable" and advising homeowners to wait at least until December 17th before putting up their tree.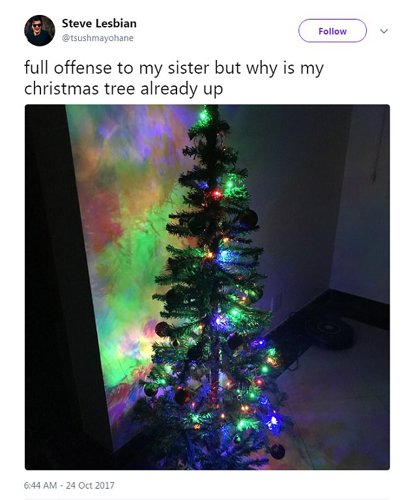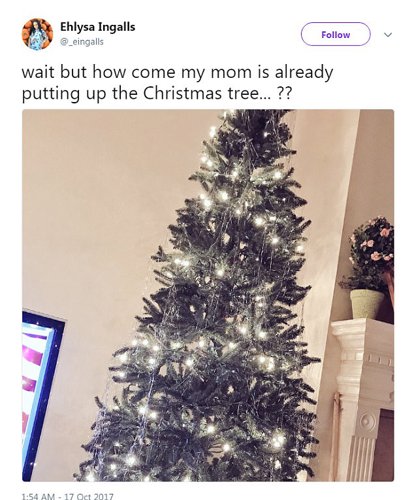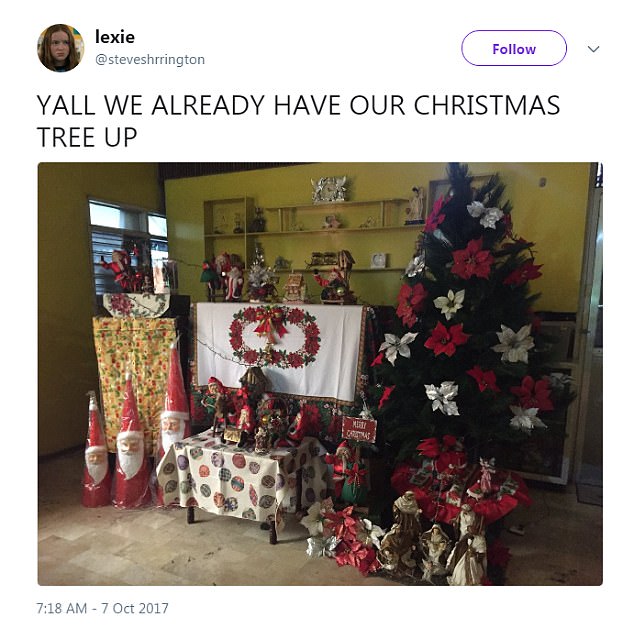 He told MailOnline: "For those who wish to remain socially desirable - but who get excited at the first sight of a pair of low hanging baubles - this year they can safely get away with decorating anytime from Saturday 17th December."
William added: "If the decorations have gone up in November then however much repenting you may do during Lent, it will never be enough. Decorations must be taken down on - or before, if practical - the 6th January, which in 2017.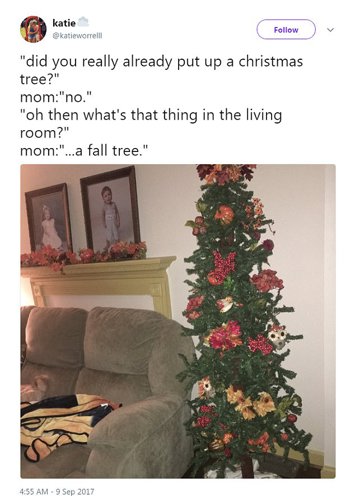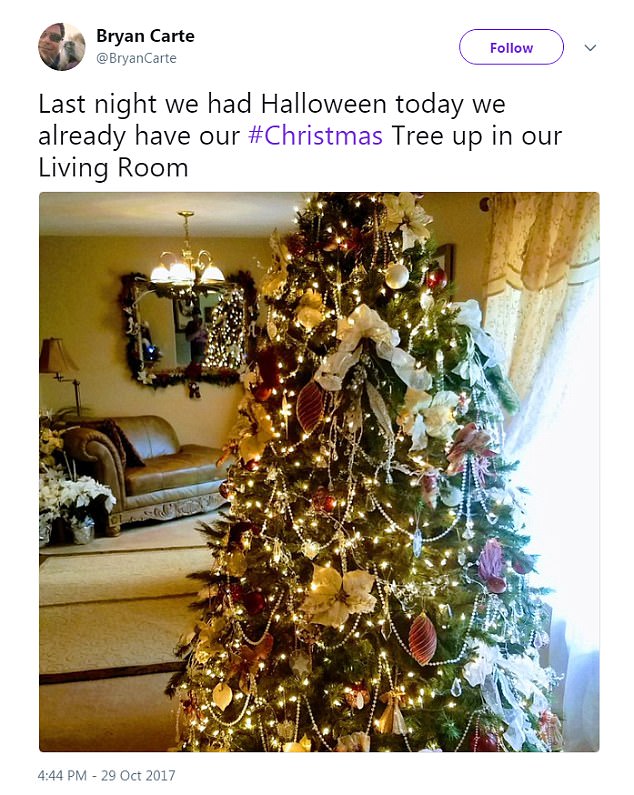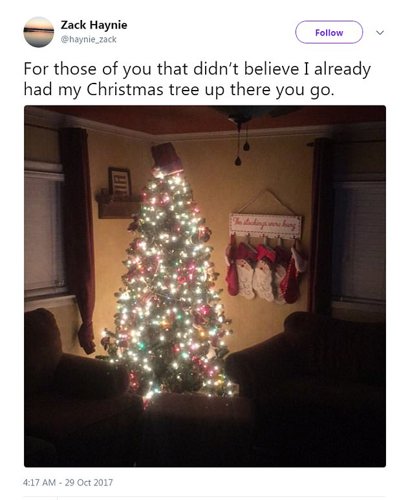 "In polite society, the rule of thumb is the earlier the decorations go up, the more downmarket the household.
"This theory also helps assert the widely-accepted fact that synthetic Christmas trees are naff, as generally those houses who decorate too early are often the ones with fake trees."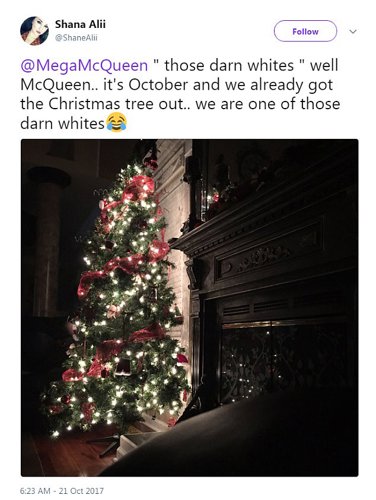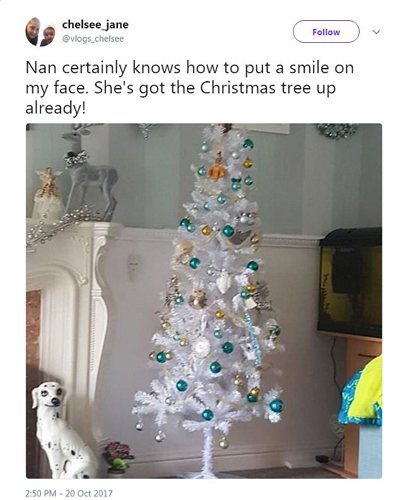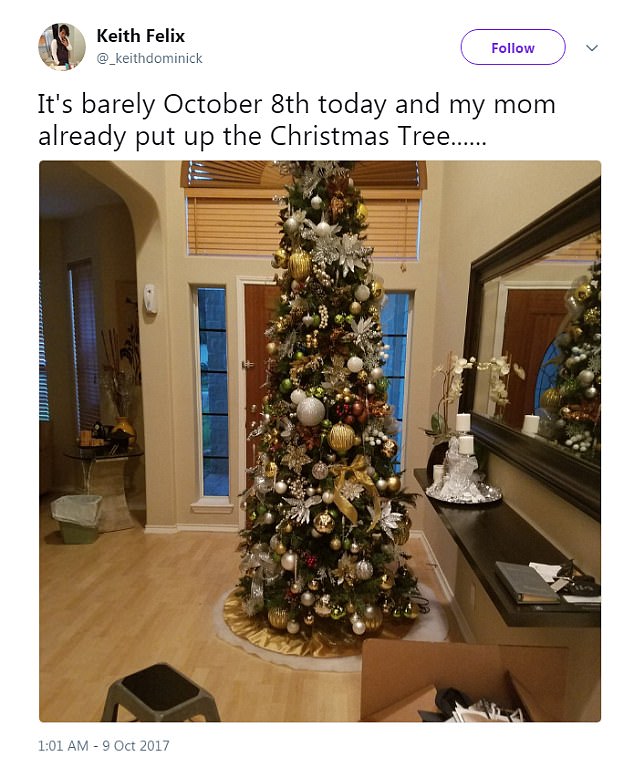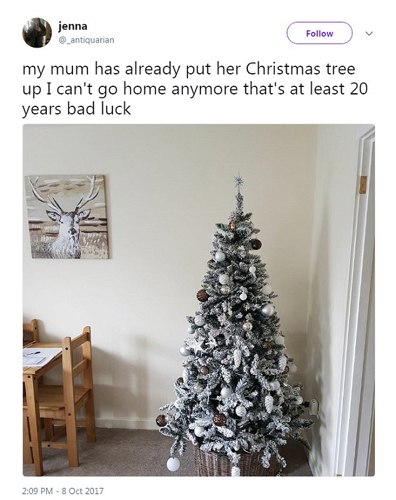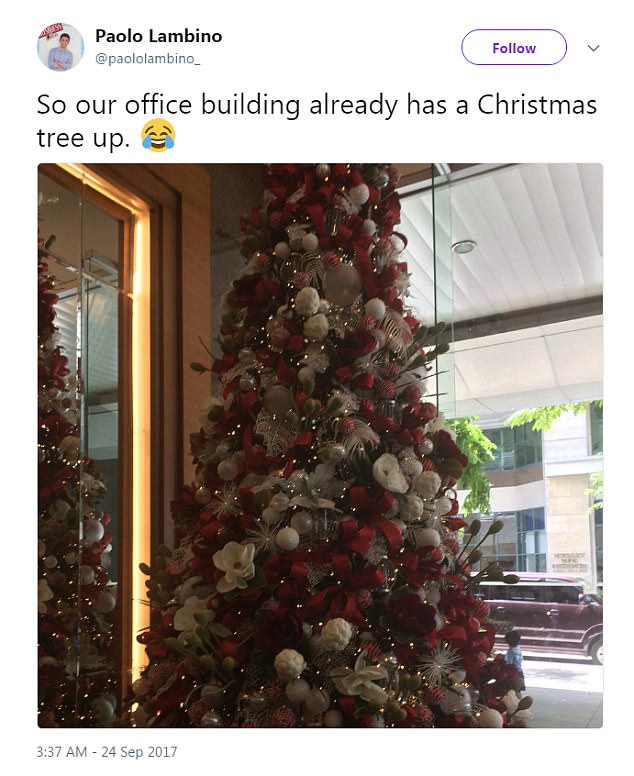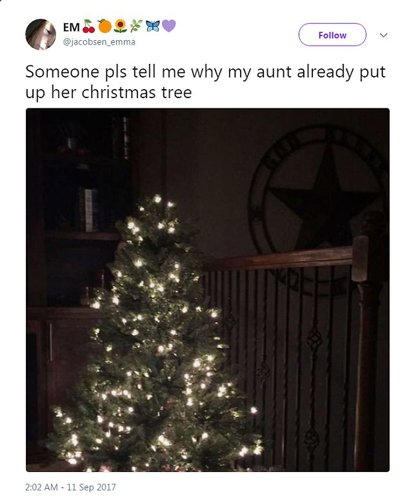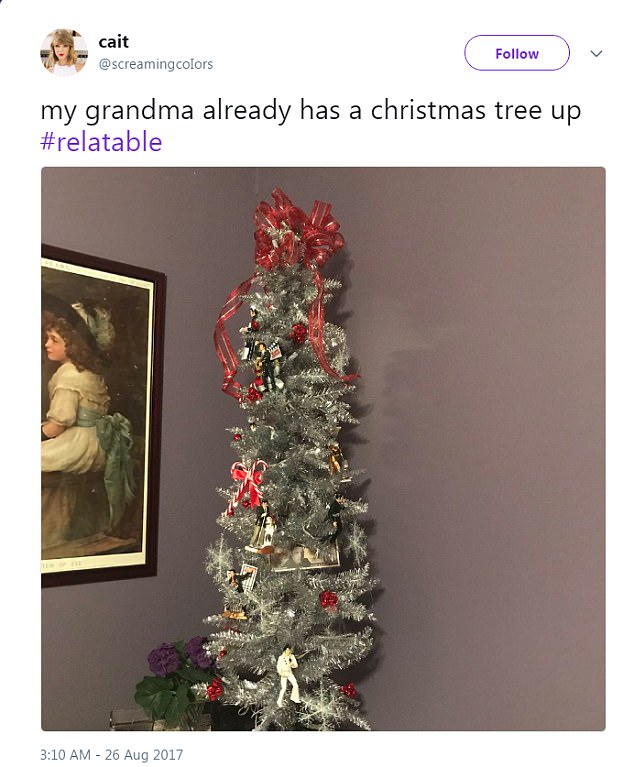 This article was first published on Daily Mail and is republished here with permission.