How this mum's genius yet simple money hack has saved her $55,000!
Publish Date

Wednesday, 6 September 2017, 1:06PM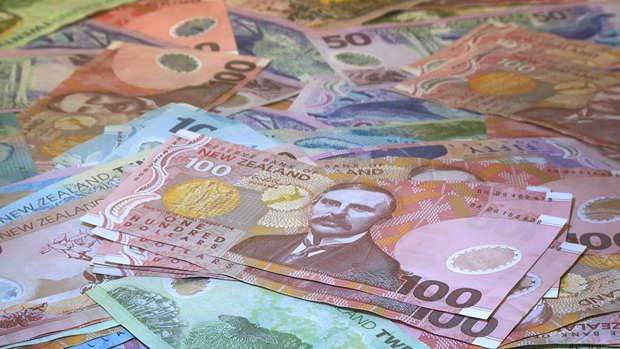 Saving money is never easy, but this mother of two has a secret hack that's seen her bank US$40,000 (NZ$55,000) over the past 13 years.
Revealing her money hack on her blog, SaveMoneyFastWithFives, Marie Franklin's idea is not only genius - it's SUPER simple! 
You see the trick is not spending any of you $5 notes.
Yep, it's as simple as that.
Marie puts away every $5 note she receives back as change - which of course means you'll need to use cash on a regular basis. 
"You may love the idea of saving your nest egg with $5 bills but unless you use cash on a regular basis for everyday purchases like groceries, food or coffee to go, even gas and other issues of commuting and transportation, it will be impossible to save a significant amount this way. Like I've said many times while writing my blog, you can't get a $5 back as change if you pay with a debit or credit card. Only cash will do the trick. End of story," she writes. 
"Take out enough cash to cover the basic expenses you expect to face in the next seven days. Pay for as many things as you can in cash. Consume as you need, rather than simply buying out of habit. See how many $5s you get back in a week. If you like the number, repeat it into week two, then a third. At the end of the month, add it up."
Doesn't hurt to try, right?
You can read more tips and tricks on Marie's blog here.