How this woman lost over 30kg in a year without exercising
Publish Date

Monday, 28 August 2017, 3:27PM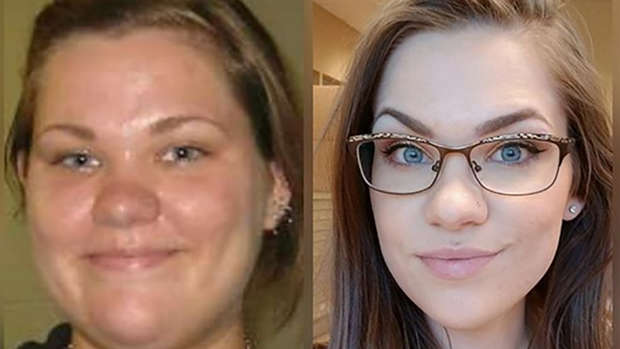 Hands up if you've ever eaten a bad meal and then immediately gone to the gym to try and "burn" it off?
Well, you're not alone... but Kristina's story may change your mind about stressing over the gym.
Originally a size 20, Kristina set herself a goal to lose 45kg.
Three years on she has smashed that target, thanks to adopting the ketogenic diet.
For the first year, Kristina mainly focused on her high-fat, low-carb diet plan - and just tried to walk more.
She also practiced intermittent fasting, only eating between 6am and 12pm each day.
Within a year of changing her diet, Kristina lost 32kg.
Now down to a size 8, Kristina has started going to the gym but takes it day by day.
She advises: "Start where you start. That's better than nothing."