Kiwi cooking teacher's secret for making butter spread further
Publish Date

Friday, 20 October 2017, 10:07AM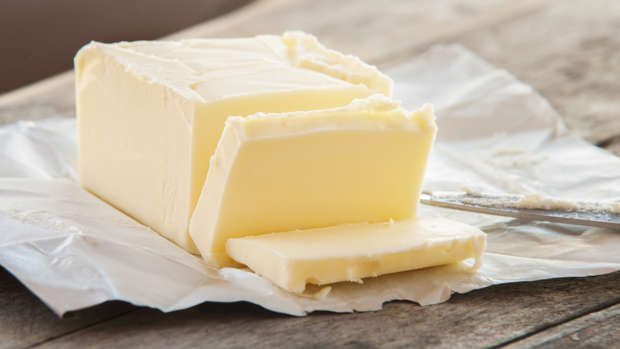 As butter prices seem to continue to rise and rise, we feel like we're literally watching out money melt into our toast each morning and one Kiwi cooking teacher may have the answer to help you save on the staple.
The teacher and recipe book author Carolie de Koster shared a cost-saving recipe the Bay of Plenty Times that will help spread your butter much further for less.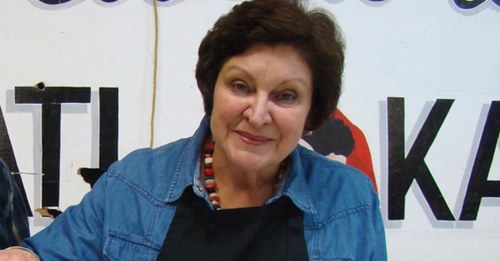 Photo / Alison King
By blending butter with oil, de Koster reveals you'll not only make the product go further but you'll also reduce saturated fat levels.
HOW TO MAKE YOUR BUTTER SPREAD FURTHER, FOR LESS
• INGREDIENTS
You will need equal quantities of:
• Butter, diced and slightly softened at room temperature
• Olive, flax seed or sunflower oil, or a mixture of oils
METHOD
Using either a food processor or a bowl and hand mixer, begin blending the butter. Slowly add the oil and beat or process until light and creamy.
Divide the spread between three or four smaller bowls, seal and refrigerate.