Late wife's hilarious prank from beyond the grave
Publish Date

Saturday, 20 January 2018, 3:35PM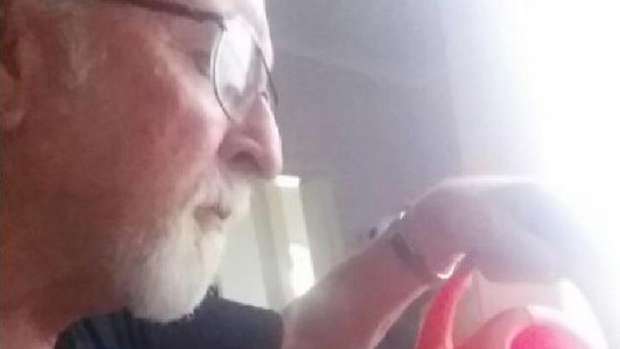 One woman has had the last laugh after a brilliantly thought out prank revealed itself years after her untimely death.
Phedre Fitton sadly lost her five year battle with cancer in 2013, but even her ailing health couldn't dampen her cheeky sense of humour, news.com.au reports.
As one of her last requests, the 69-year-old asked her husband, Nigel Fitton, to remember to water the plants in the bathroom of their South African home.
Being a devoted husband Nigel diligently watered and cared for the plants for five years, right up until he decided to move house.
Nigel decided the plants looked so great that they would be a wonderful addition to his new home and he started to pack them up to take with him.
It was only then that he discovered the reason the plants still looked so green and lush wasn't because of his green-thumb but because they were plastic.
Antonia Nicol shared the story of her late mother's ultimate prank on Twitter on Tuesday.
"Before my mum passed away, she gave my dad strict instructions to water the plants in the bathroom. He's been religiously watering them & keeping them alive," she wrote.
"They look so amazing he decided to take them to his new home, only to discover they are plastic! Can hear my mum chuckling."
Antonia went on to reveal that her parents had been together since they were 16 and when her mum died her dad was "overcome with grief" and that attending to the plants "gave him something to do".
She described her mum as an "absolute legend" who was "very funny" with a cheeky sense of humour.
Antonia initially used a stock photograph to show what the plants looked like but after her post received so much positive feedback, her dad re-enacted watering the plants so she could share the photo with everyone.
NZ Herald.