Man "dumped for being fat" gets ultimate revenge with amazing body transformation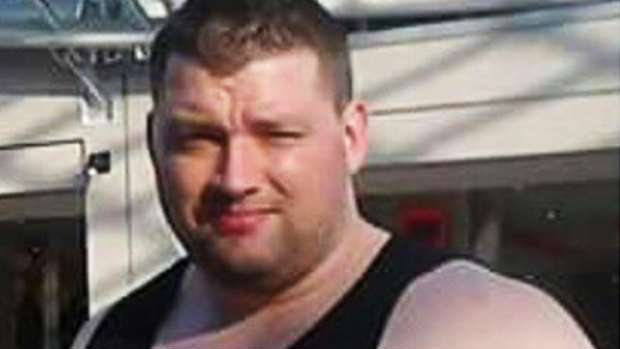 British native, Miro Judt, who was dumped by his girlfriend of six years because of his weight, explains that the pain and hurt he experienced forced him to change his life for the good.
After swapping his stable diet of lollies, fizzy drinks, chips and fast food goodies to egg whites, chicken breast, fish and protein shakes, he managed to shed a whopping 40kg!
AND, he scored himself a new girlfriend, who just so happens to be a model...
He looks amazing!