Man proposed with too small ring to force his girlfriend to lose weight, but she got the last laugh
Publish Date

Tuesday, 15 August 2017, 1:30PM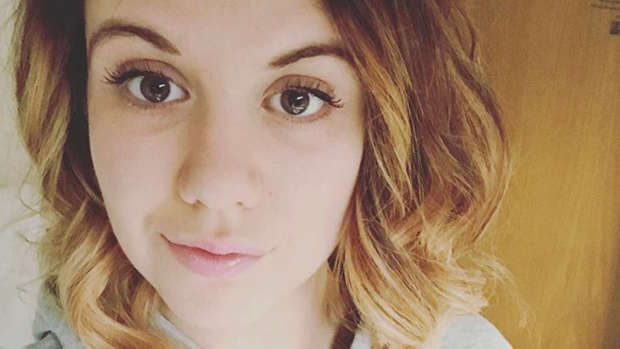 A woman was told to lose weight by an "emotionally abusive" partner who deliberately bought an engagement ring that was too small for her.
Chloe Cooper, 23, from Undy in South Wales, told how her former boyfriend, who was five years older than her, told her "you can wear it when you lose weight" during a failed proposal attempt.
The pair later split and Chloe is now more than 25kg and four dress sizes slimmer at 65kg, happily engaged to her new partner according to the Daily Mail.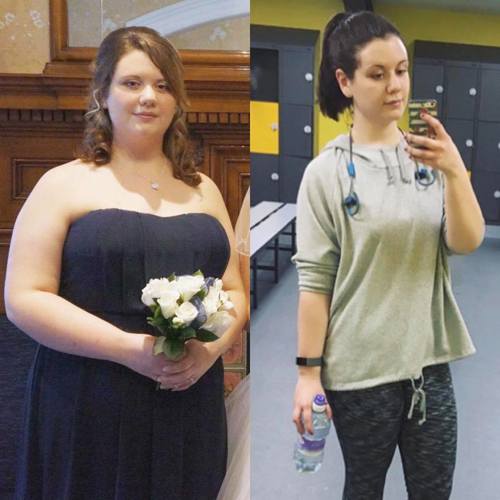 Photo / Facebook
Chloe, who works as a gym membership consultant and is now a svelte size 12, has battled weight issues all her life and told how as a child she would "raid the snack box" if she was upset or bored.
She told MailOnline: "When I was in middle school we had an annual obstacle course PE session - one of these obstacles was a bridge made by two ladders where you had to walk up one side and back down the other. 
"I remember thinking to myself, these ladders won't hold my weight."
At the age of 16, Chloe met her former partner and moved in with him.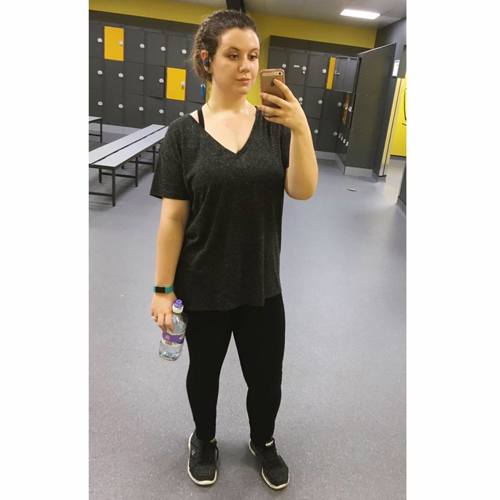 Photo / Facebook
He was five years older and Chloe claims he quickly became emotionally abusive towards her, often "pushing" her to eat food so that she wouldn't be attractive to anyone else.
Speaking of his shocking proposal attempt, Chloe said: "When he gave me the ring I couldn't even get it over my knuckle. 
"He knew my ring size, so when I questioned why he had brought me a ring that was too small he said, 'You can wear it when you lose weight.'"
She added: "Looking back now I know he was putting his many insecurities on me."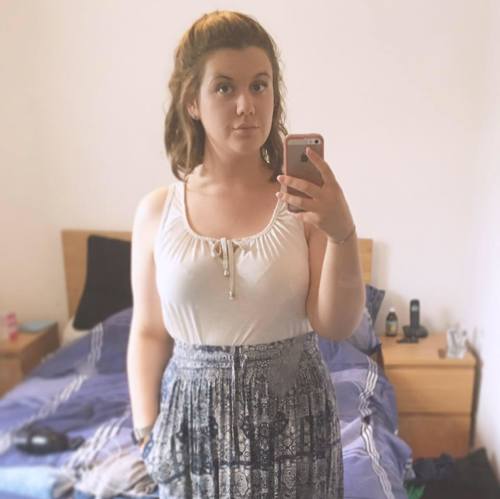 Photo / Facebook
After breaking up with her former boyfriend and moving back home with her parents, Chloe struggled to break her poor eating habits.
But a few years later she met a new partner, and when he joined the local Xercise4Less, Chloe decided to give it a go and took up boxing and weightlifting.
She said: "I never thought I would be lifting heavy weights, but now I absolutely love it."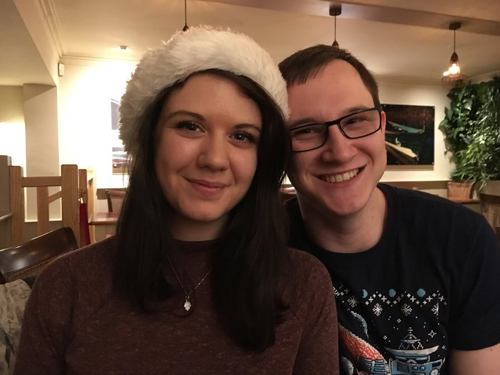 Chloe with current fiancé, Ashley. Photo / Facebook
Since joining the gym, and cutting out chocolate and sweets from her diet, Chloe has managed to drop just over four and a half stone and almost four dress sizes. 
Chloe is now engaged to her new boyfriend and the pair live in a flat in Undy, in South Wales. 
This article was first published on Daily Mail and is republished here with permission.