Mother-of-two shares genius hack for removing splinters painlessly
Publish Date

Monday, 23 October 2017, 8:44AM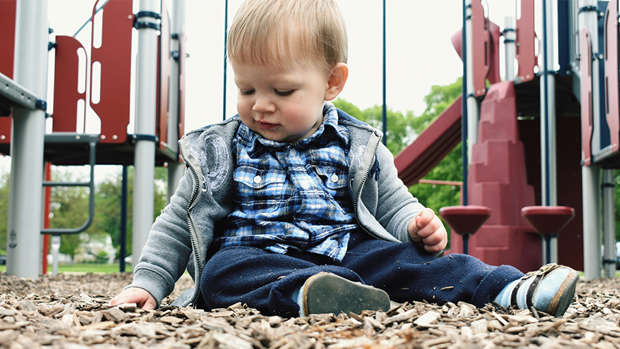 If you or your little ones have ever had a splinter, you'll know that it can be enough to ruin your day. Instead of spending hours trying to get out the tiny piece of wood from under your skin, you can now easily and painlessly remove the darn things, and it's all because of this clever little hack. 
Claire Bullen-Jones from Wigan, England, recently shared her genius splinter removal hack on Facebook, and parents are absolutely praising it for it's simplicity; All you will need is a children's oral medicine syringe.
"Kids got a splinter? Grab the Calpol box and take out the syringe that comes with it! Make sure it's clean obviously!" the mother-of-two posted online.
The process is incredibly straight forward. All you need to do is put the small hole of the syringe over the splinter and quickly pull the syringe plunger out so that the suction pulls the splinter straight out, painlessly.
Claire revealed that her husband Chris came up with the idea, and it's never failed.
"Saves so much time, and well worth seeing the kids smile at the end of it rather than red faces and tears!" she added.
This hack is definitely one to remember the next time one of those troublesome splinters show up! 
This article was first published on nzherald.co.nz and is republished here with permission.