Mum shares warning after using faulty Kmart baby bouncer
Publish Date

Tuesday, 29 August 2017, 9:36AM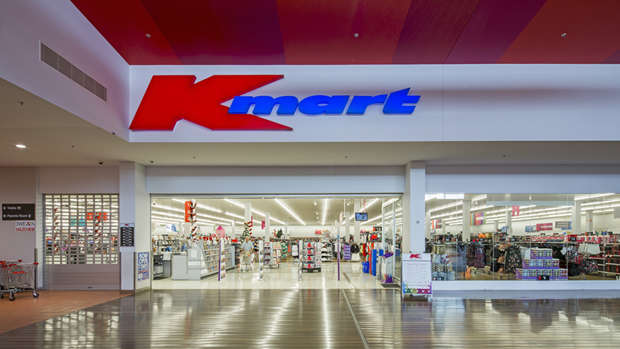 An Aussie mum has taken to Facebook to issue a warning about a baby bouncer she bought from Kmart.
Laura Searle says the baby bouncer began to tear after holding her four-month-old for just one minute.
Posting on a private Facebook page called 'Kmart Mums Australia', Laura wrote: "Please be careful anyone who puts their bubba in this chair."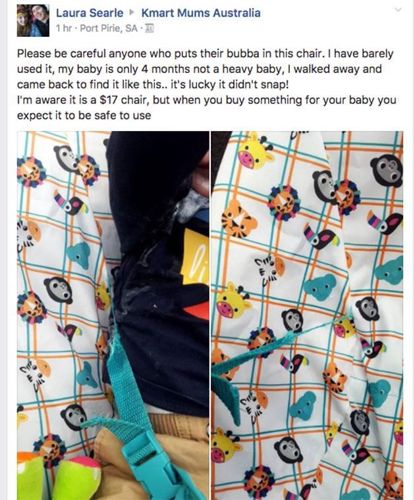 "I have barely used it, my baby is only four months - not a heavy baby - I walked away and came back to find it like this... it's lucky it didn't snap!"
"I'm aware it is a $17 chair but when you buy something for your baby you expect it to be safe to use," she continued, alongside photos of the baby circus fun bouncer with the strap attached by a single thread.
Other mothers quickly responded saying they had experienced the same thing with the product.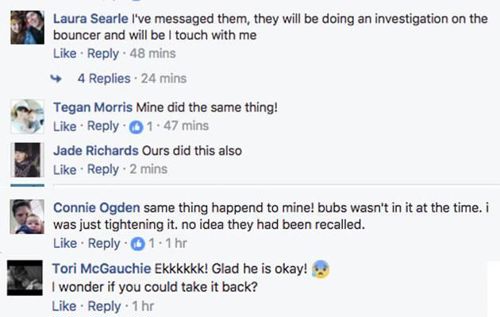 "Mine did the same thing," one replied.
"Ours did this also," wrote another.
"Same thing happened to mine! Bubs wasn't in it at the time I was just tightening it," a third added.
Shocked by how many other parents also had issues with the product, Laura decided to reach out to Kmart.
A Kmart spokesperson confirmed they would do an investigation on the bouncer and have since withdrawn the product from sale.
"We are concerned to hear of the issue relating to our baby circus fun bouncer," the spokesperson told Daily Mail Australia.
"A full review is currently taking place. At Kmart, we are committed to ensuring the safety of our customers and products we sell. Should customers have any enquiries relating to any of our products, please contact our customer service centre on 1800 124 125."