New research has found eating asparagus is linked to the spread of breast cancer
Publish Date

Friday, 9 February 2018, 11:00AM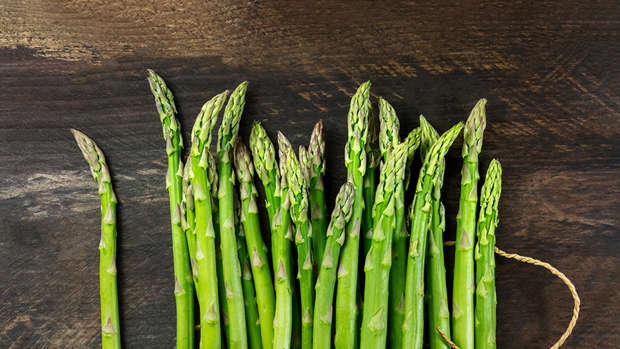 According to a new study, asparagus, potato, seafood, legumes, nuts and red meat all contain compounds that fuel the spread of breast cancer.
Asparagine, an amino acid also found in dairy and poultry, somehow helps cancerous cells to move from the breast into the bloodstream and colonise other areas of the body, Cambridge researchers found.
While it is not clear how, scientists found that a diet low in asparagine significantly reduced tumours' spread in affected mice.
It means breast cancer patients may be advised to try an extreme diet of certain fruit and vegetables - or asparagine-lowering drugs - on top of traditional treatments in an effort to prevent the disease from metastasising, the Daily Mail reports.
Previous studies have also linked asparagine to reduced survival in leukemia sufferers.
Lead author Professor Greg Hannon from the Cancer Research UK Cambridge Institute, said: "Our work has pinpointed one of the key mechanisms that promotes the ability of breast cancer cells to spread."
"When the availability of asparagine was reduced, tumour cells had reduced capacity for metastases in other parts of the body."
"This finding adds vital information to our understanding of how we can stop cancer spreading - the main reason patients die from their disease."
The findings were published in the journal Nature. 
This article was first published on dailymail.co.uk and is republished here with permission.