New study says just smelling food can make you gain weight
Publish Date

Thursday, 13 July 2017, 2:20PM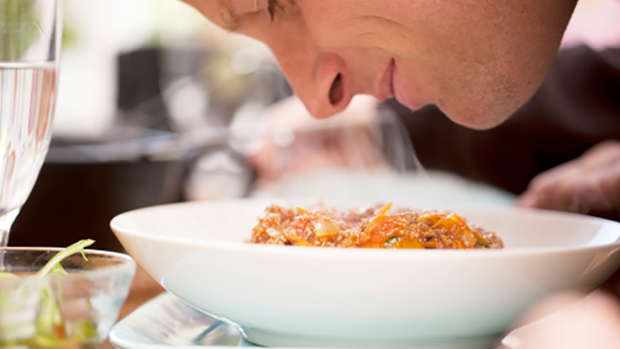 This has to be up there with some of the worst news we have ever heard!
According to a new study, merely smelling food can make you gain weight.
Researchers at UC Berkeley have revealed that your sense of smell is tied to your body's decision to store fat instead of burning it off.
Yup, you read that right.
Just smelling your freshly homemade bread or the mouthwatering scent of the 11 herbs and spices from KFC could impact your weight.
So how did the researchers find this out?
Three groups of mice — a control group, a group of "super smellers," and a group whose sense of smell was briefly disabled — were all fed the same high-fat "Burger King diet."
At the end of the test it was the mice with the impaired sense of smell who gained the least amount of weight; in fact, they barely gained any weight (about 10 percent of their body weight) at all. And, of course, the "super smellers" gained the most weight, literally doubling in size.
Essentially, this means that your olfactory system affects both your appetite and your metabolism.
"In the context of food and appetite, this is really novel," lead study author Celine Riera said.