Paula Bennett shows off staggering 50kg weightloss 12 months after gastric bypass
Publish Date

Monday, 26 November 2018, 10:26AM
National's deputy leader Paula Bennett has taken to social media to make a "personal post" about her gastric bypass surgery - which has seen her shed 50kg - for the first time.
Posting on her official Facebook account last night, Bennett called the 12 months that followed the surgery the "hardest thing physically" she has ever done.
"My weight has never defined who I am and it still doesn't. My body is simply the vessel that carries me around and currently it is smaller," Bennett wrote.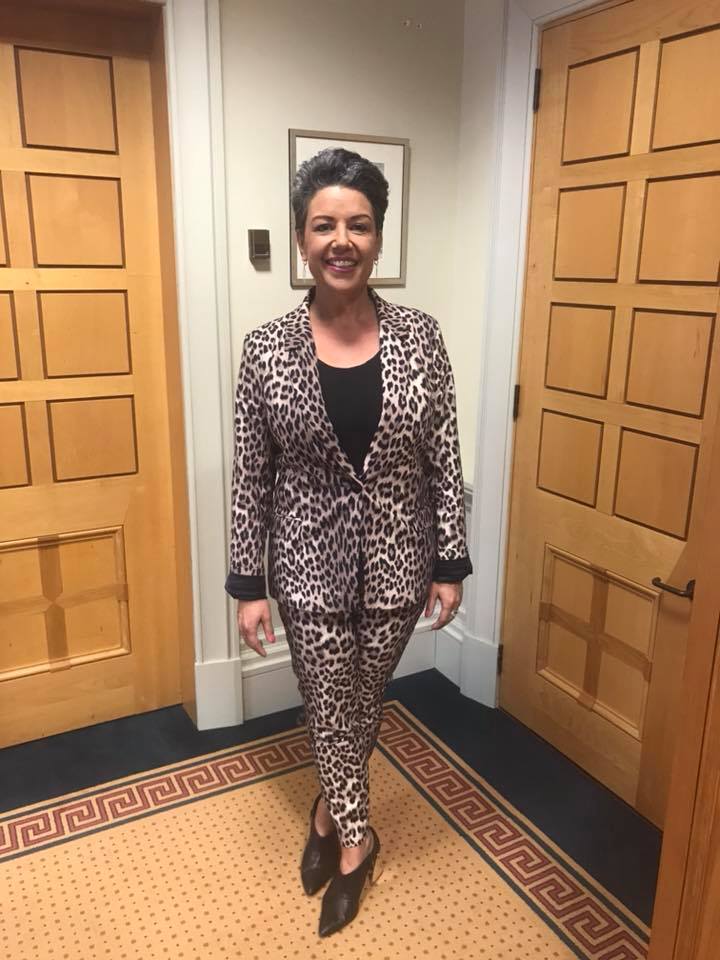 Paula in November 2018. Photo / Paula Bennett Facebook
The shift had been life-changing, mainly for her health, and she felt both different and "exactly the same".
She also took the opportunity to answer the most asked questions about the bypass and her weight loss.
"No I don't have huge amounts of extra skin."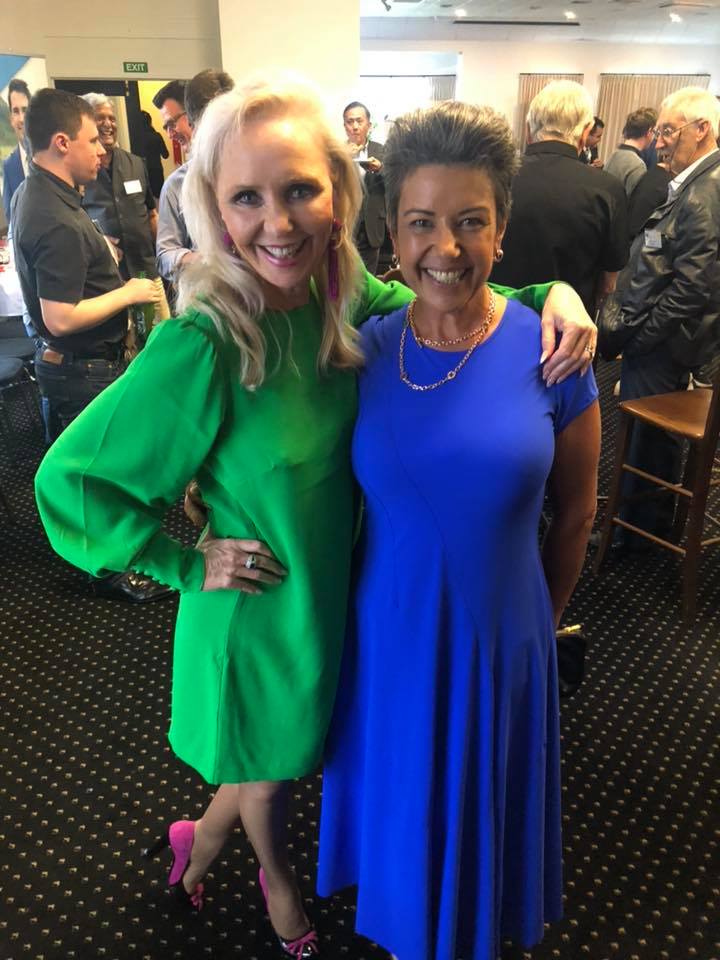 Paula pictured with Desley simpson in November 2018. Photo / Paula Bennett Facebook
"No I don't know what you should do, it's very personal," she continued.
Yes, she ate differently and much less and yes, she could drink wine, have chocolate or a meat pie.
She also thanked the public for their kinds words over the year.
READ MORE:
• Melissa McCarthy shows off incredible weight loss
• Sarah, Sam & Toni debate Paula Bennett's weight loss surgery decision
In January Bennett revealed she had undergone the surgery around Christmas of 2017.
She went public with the procedure through the Herald on Sunday, talking candidly about the health reasons for having the operation and saying she hoped talking about it would encourage other New Zealanders in their respective weight battles.
"I hope it sends a positive message out there to other people with weight or health problems that this may be a solution for them," she said in an exclusive interview.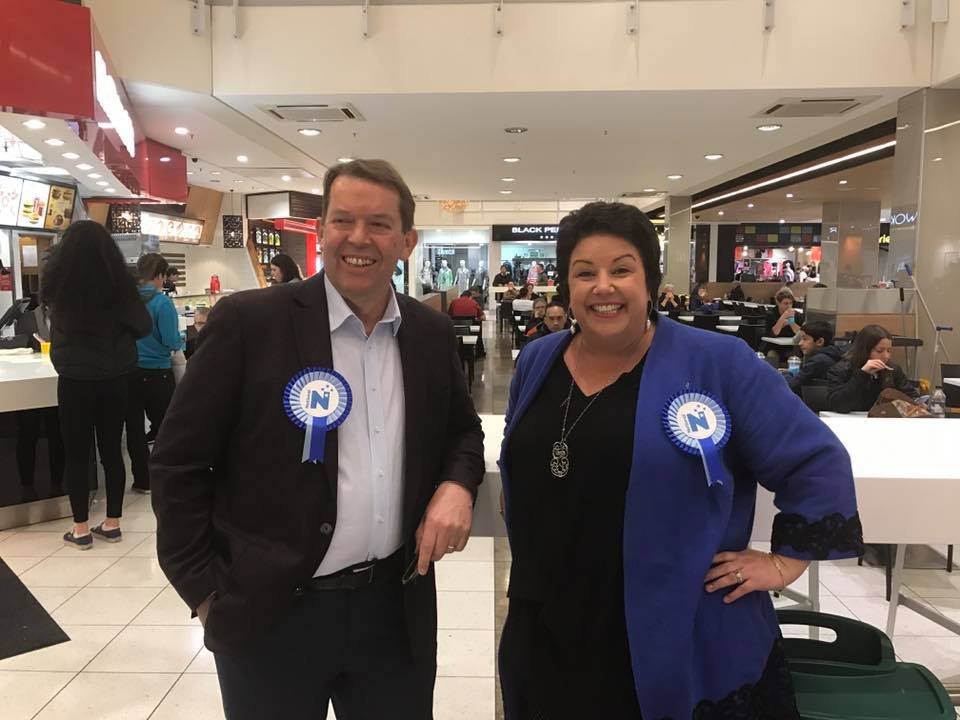 Paula pictured in August 2017. Photo / Paula Bennett Facebook
Gastric bypasses - which involve making a small pouch from the upper stomach so people feel fuller despite eating less - take up to three hours to complete and are normally done via keyhole surgery.
Combined with a healthy diet and exercise, in most cases, they lead to dramatic weight losses and an improved quality of life.
This article was first published on nzherald.co.nz and is republished here with permission.