Pregnant women confess why they refused to give up drinking
Publish Date

Thursday, 5 April 2018, 10:30AM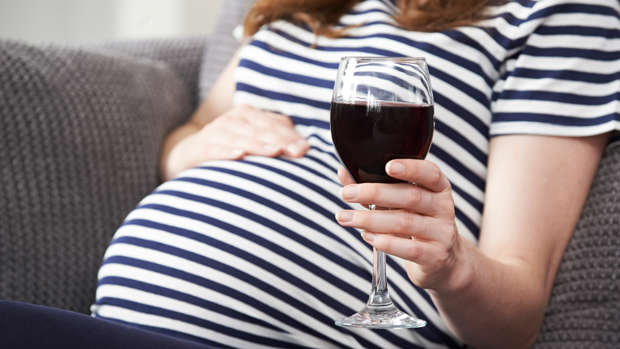 Of all the long list of food and drink that pregnant women are told to avoid, alcohol is one thing most would never dream of touching.

However, some mothers, in an eye-opening thread online, have confessed they refuse to ditch the booze, the Daily Mail reports.
In a series of anonymous confessions posted to secret-sharing app Whisper, women from around the world revealed why they continued to drink alcohol while expecting a baby.
One mum-to-be admitted the only thing that keeps her "sane" through her pregnancy is having a wine, and another confessed to having a margarita while pregnant at her 21st birthday party.
Others even admitted to doing even more than drinking, with some confessing to smoking and taking drugs while expecting.
Babies exposed to alcohol before birth are at risk of developing the incurable, life-long condition, which can cause permanent damage to the body and brain, resulting in heart defects, blindness, behavioural issues and intellectual disability.
A 2016 study published in the New Zealand Medical Journal found fatal alcohol syndrome cost the country up to $200 million a year. But the study authors also pointed to its wider implications, putting greater demand on health services, bringing poorer educational performance, lowering labour productivity and increasing pressure on the justice system.
Here, FEMAIL reveals the surprising reasons women drink while pregnant.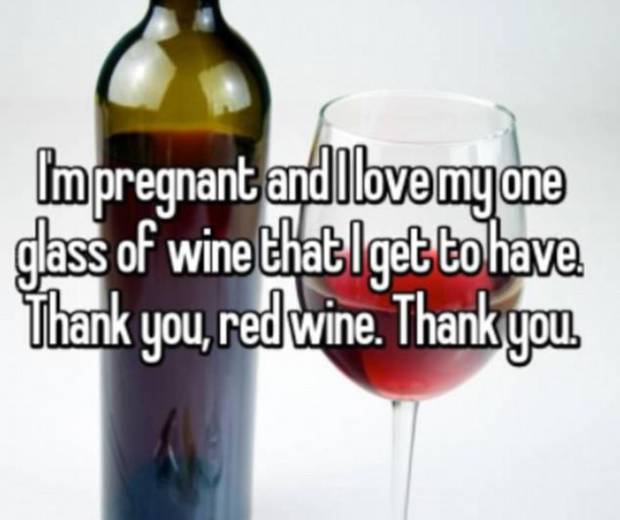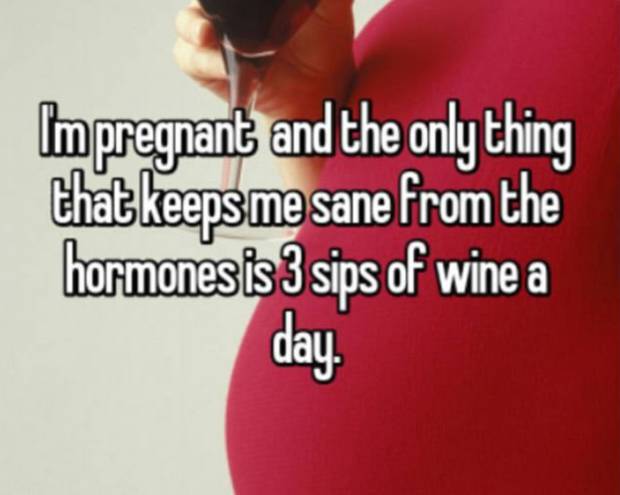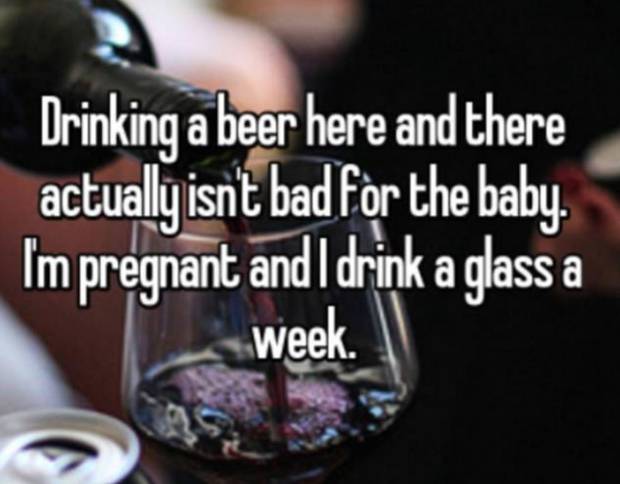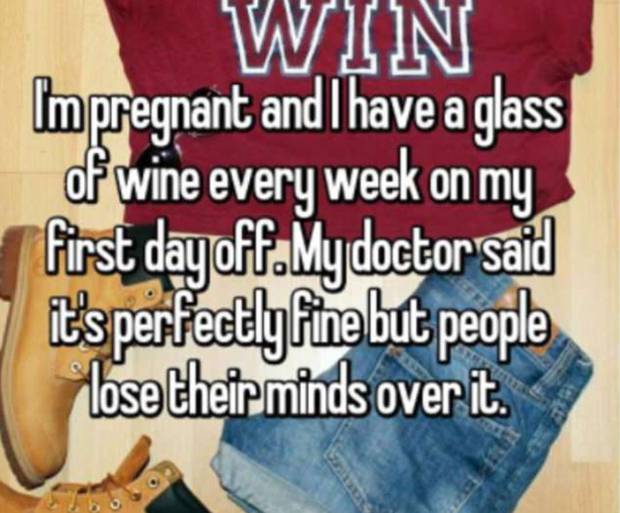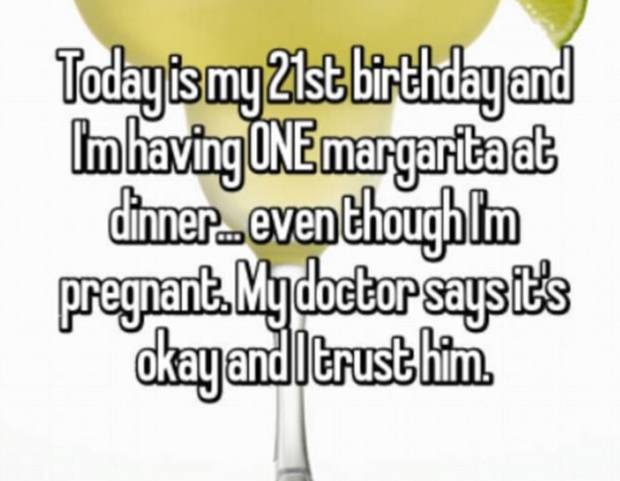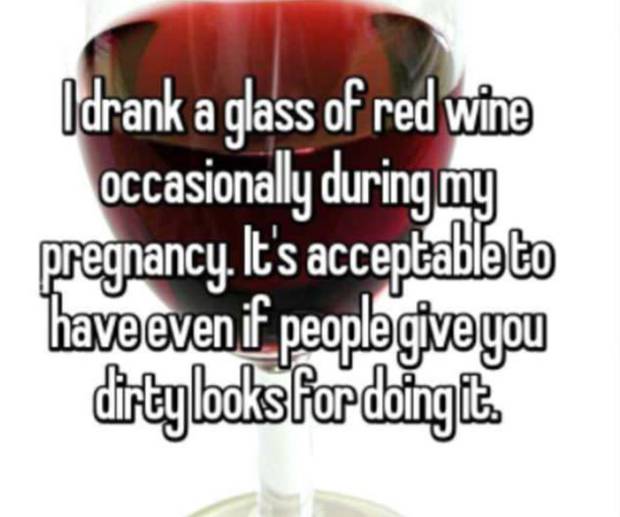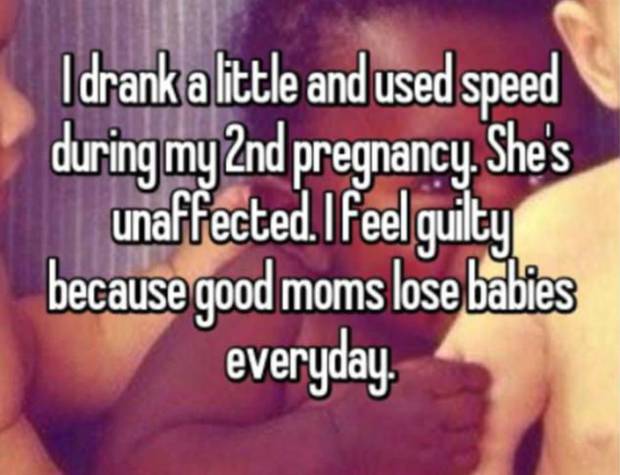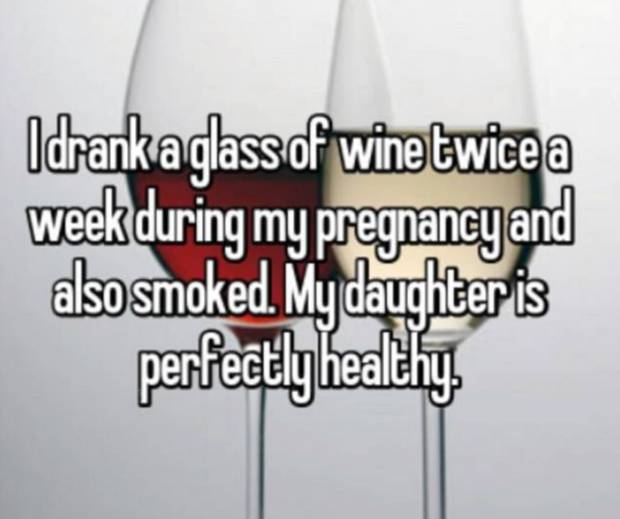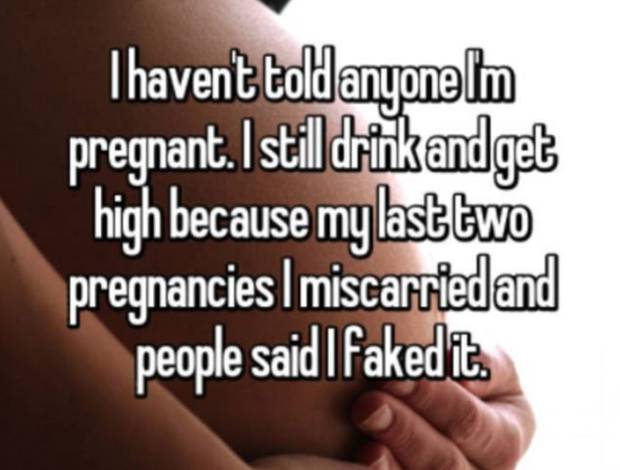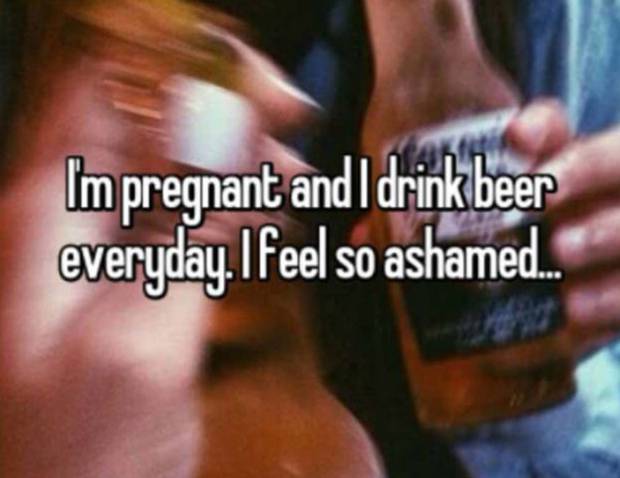 This article was first published on Daily Mail and is republished here with permission.