Rainbow trees are this year's new Christmas trend and we kind of love it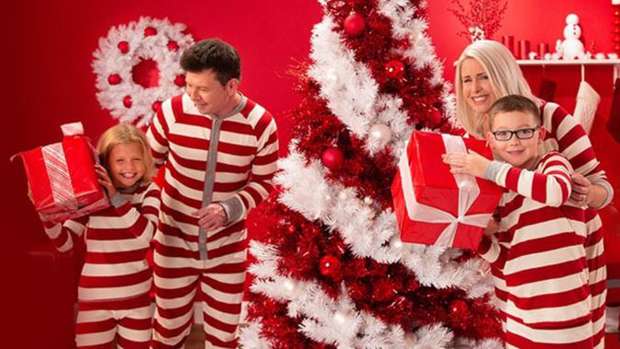 Move over boring plain green Christmas trees, because there's a new trend taking over the internet.
Yep, rainbow Christmas trees are the hottest new look this year!
While eye-catching rainbow colours are probably the last thing that comes to mind when you think about your Christmas tree, people are using the pops of colour to brighten up their house during the festive season.
If you're brave enough to branch away from tradition, the faux trees stand between four and seven feet tall and will set you back between $99.99 - $249.99.
Treetopia guarantees that "whether you're classy, sassy, sweet, or funky, Treetopia trees are the perfect canvas to express yourself."
"Make your holidays, and every day, as colourful as you are."
So what are you waiting for? Let the little elf in you go wild and brighten up your house this Christmas!