Survey reveals the biggest mistakes people make during sex
Publish Date

Wednesday, 25 October 2017, 2:45PM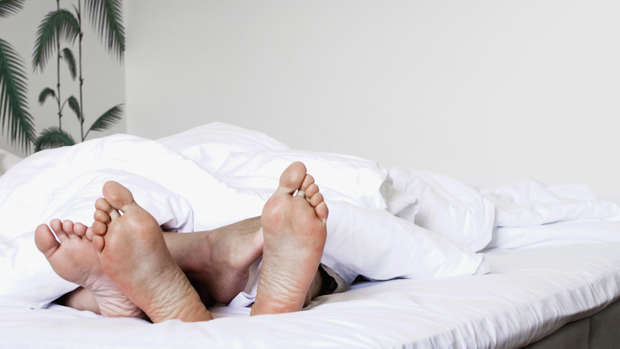 A survey of 5,000 heterosexual adults revealed issues in the bedroom that people find most frustrating in a partner.
Australian company Forktip surveyed 5,000 people about their sex lives and it revealed some interesting results.
Believers in romance probably aren't going to like these responses.
Women's least favourite things about their male partner, according to the survey:
'Weird noises'
'Penis too small'
'Ejaculates too quickly'
'Changes position too frequently'
Men's least favourite things about their female partner, according to the survey: 
'Too loose'
'Makes too much noise'
'Breasts too small'
'Lack of booty'
Not a good time
The top three situations that people would rather didn't come before sex include:
Just visited family
Feeling hungover
Feeling hungry
Sounds legit. Imagine all three at once.
The survey also asked participants a number of questions about their attitudes to sex and relationships.
Sex is just a number
79.2 percent of women surveyed admitted to lying to their current partner about the number of exes they had. For men, it was 50 percent.
The survey of Forktip didn't specify if people were pretending to have more or fewer exes.
Favourite things to do before sex?
Drink alcohol
Drink coffee
Do drugs
The full results of Forktip's survey can be found here.