The baby names common among the naughtiest and nicest children revealed
Publish Date

Friday, 16 June 2017, 2:10PM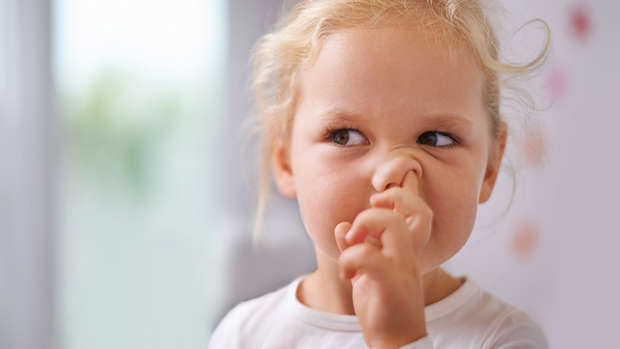 Are you constantly getting calls from your school principal because your daughter's name is Olivia? Or did your son Ethan kick a boy named Jack?
Every parent has that moment where you wonder what you did to deserve such torture from your children.
Well, it turns out it might all come back to the name you chose and you child may actually have been doomed from day one.
According to teaching website School Stickers, who surveyed 58,000 school kids' online reward sticker books, these are the names of the worst and best-behaved children:
The naughty list
THE GIRLS
Ella
Bethany
Eleanor
Olivia
Laura
Holly
Courtney
Amber
Caitlin
Jade
THE BOYS
Joseph
Cameron
William
Jake
Joshua
Jamie
Lewis
Benjamin
Ethan
Luke
The nice list
THE GIRLS
Amy
Georgia
Emma
Charlotte
Grace
Sophie
Abigail
Hannah
Emily
Alice
THE BOYS
Jacob
Daniel
Thomas
James
Adam
Harry
Samuel
Jack
Oliver
Ryan
This article was first published on NZ Herald and is republished here with permission.