The four ways your clothing choices are ageing you
Publish Date

Wednesday, 28 June 2017, 10:55AM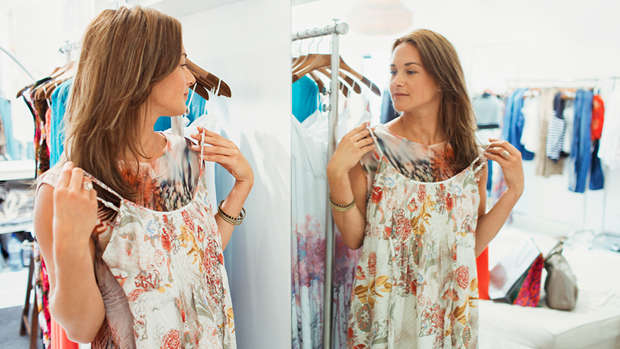 While a chic hair 'do and natural makeup can go a long way towards a youthful appearance, poor outfit choices can bring the entire look down.
Appearing on Australian TV show Today Extra, Channel Nine stylist Alex Wilson revealed the very simple yet common mistakes women are making that can age them dramatically, according to the Daily Mail.
Here, we look at four of Alex's most eye-opening observations and how women can overhaul their style for the better.
Mistake one: Shapeless clothing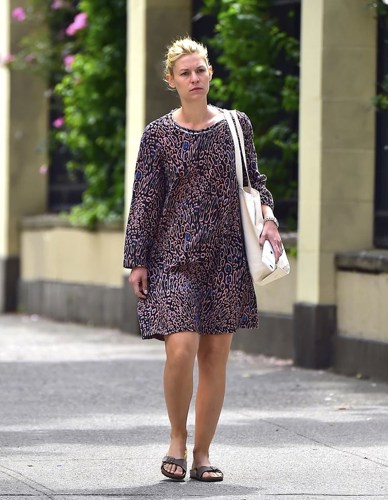 Claire Danes wearing an over-sized dress. Photo / Getty
While a baggy dress or flowing shirt can be tempting, it's usually doing little to flatter your frame.
Instead, women should be focusing on structured garments that show off their figures rather than hiding underneath their clothes.
"A lot of women want to cover those problem areas such as your arms, hips or tummy but by wearing shapeless clothing it makes you look heavier," Alex explained.
"My advice is to always choose structure over shapeless garments."
Alex said all women should have a 'well cut fitted jacket' in their wardrobes that has "some structure and is a little bit shorter and cinches you in at the waist".
Mistake two: An ankle-length hemline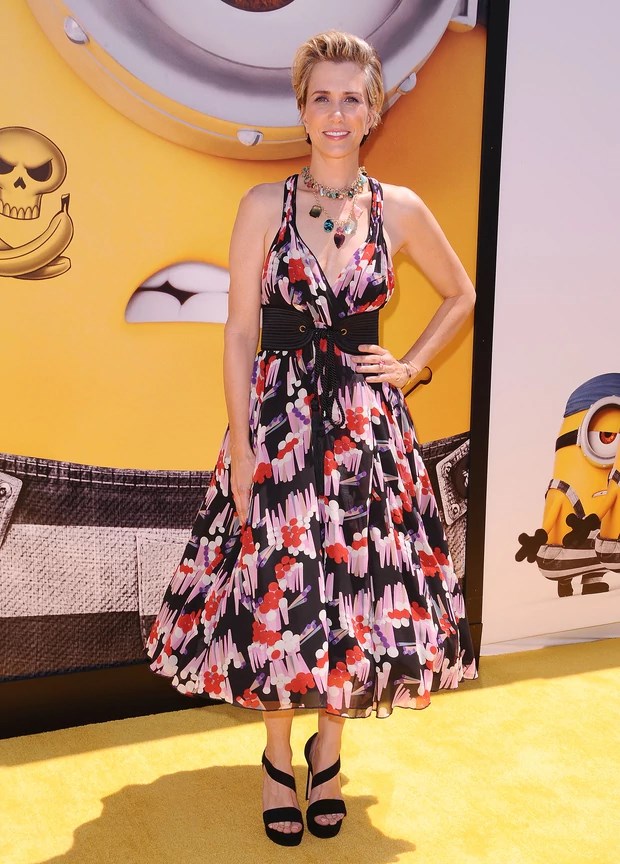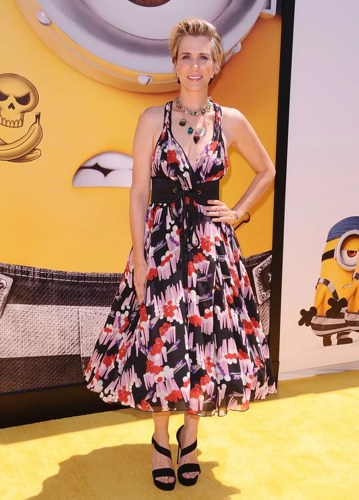 Kristen Wiig chooses an unflattering length at a movie premiere. Photo / Getty
Many women choose to don maxi-length pieces in order to hide certain areas of their body.
But this is often doing more harm than good.
"As you get older, you tend to want to hide the saggy knees or you feel a bit more comfortable with a hem down to your ankles," Alex said.
"This length makes you look a lot frumpier and wider. A good alternative is the midi skirt - it's right on trend at the moment and it stops at the middle of the calf. It's a lot more flattering."
Mistake three: Too much black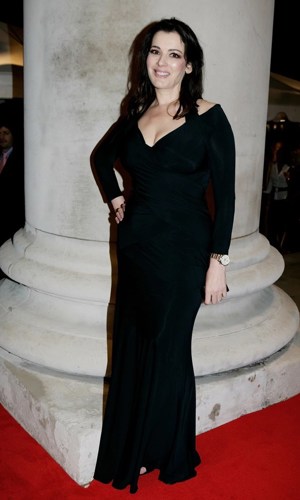 This look made Nigella appear older than she really is. Photo / Getty
While most women love to reach for their beloved black jacket or skinny jeans, it's not always an appropriate choice.
"It's our usual go-to and the reason is that it trims your figure and it's appropriate for almost every occasion," Alex said.
"But when women are getting older their skin tends to get paler so black can create a harsh contrast which emphasises fine lines and dark shadows under the eye."
Alex says this can be fixed with a statement necklace to "bring a bit more light back into the face".
Mistake four: The wrong fabric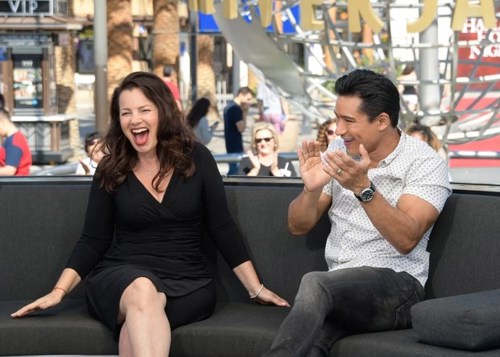 Fitted fabrics like this one worn by Fran Drescher are not always flattering. Photo / Getty
"As women get older they tend to opt for comfort and will choose something like a Jersey fabric," Alex said.
"But this fabric isn't the best choice because it tends to cling to those problem areas."
Instead, Alex advises women to choose clothing in a Ponte fabric or a Merino wool or a Jersey fabric garment that is "draped or ruched" as it "tends to graze over your curves".
The other two options still have "stretch" in them but also hold their structure.
This article was first published on Daily Mail and is republished here with permission.