The hottest baby name trend for 2017 is wild animal names...
Publish Date

Wednesday, 10 May 2017, 11:03AM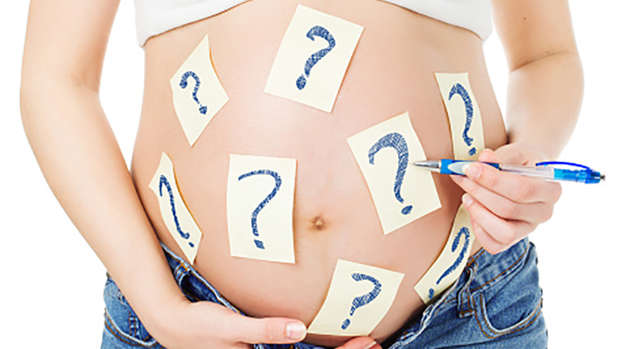 This year parents are looking to the animal kingdom for inspiration when trying to come up with baby names.
And Hollywood parents have eagerly embraced the craze...
Zooey Deschanel announced today that she added an animal element to her son's moniker, naming him Charlie Wolf.
She also chose Elsie Otter for their daughter, saying "We both love otters. They're very sweet, and they're also smart. They use tools … they hold hands while they sleep, there's so many amazing things about otters."
The other most recent celebrity couple to give in to the animal-inspired baby name trend is One Direction's Liam Payne and Cheryl Cole, who decided to name their newborn son Bear.
Alicia Silverstone and Kate Winslet also have sons named after the fuzzy animal.
Nicole Richie and Joel Madden are parents to son Sparrow. And Cougar Town's Busy Philipps has daughters Birdie and Cricket.

Here's the top animal inspired names for 2017:
Bear
Buck
Hawk
Drake
Fox
Finch
Cat
Colt
Wolf
Lynx
Otter
Puma
Raven
Kitty
Birdie