The 'naughtiest' baby names according to new Australian research
Publish Date

Thursday, 27 July 2017, 11:34AM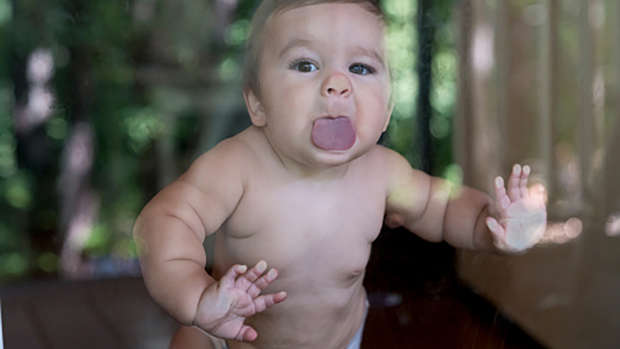 Deciding on a name for your baby is never easy.
But if you want to avoid having a "naughty" child, then you may want to check out the lists below.
According to Yahoo7, Australian website School Stickers surveyed 58,000 children using their online reward books and whittled down the top 10 names of naughty kids for each gender...
'Naughty' boy names:
Joseph
Cameron
William
Jake
Joshua
Jamie
Lewis
Benjamin
Ethan
Luke
'Naughty' girl names:
Ella
Bethany
Eleanor
Olivia
Laura
Holly
Courtney
Amber
Caitlin
Jade