The 'surprising' new baby name trend taking off in America
Publish Date

Tuesday, 7 November 2017, 11:28AM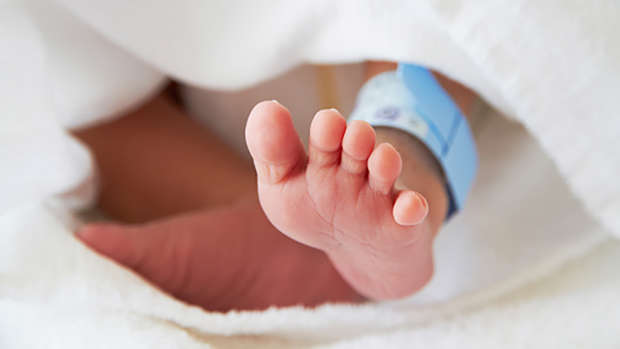 Stranger Things has a pretty dedicated fanbase... so much so they're now starting to name their newborns after their favourite character.
Parents in America are 'surprisingly' taking inspiration from the hit series when choosing a moniker for their little ones...
Anniston: Anniston Price plays the role of Mike's toddler sister Holly Wheeler. Anniston was a surprise entrant into the top 1000 this year.


Cade: Cade Jones plays the recurring character of James, the school bully. Cade entered the list of most popular baby names in 2017 placing 408.


Dacre: Dacre Montgomery plays the unpredictable character Billy. Pronounced DAY-ker, this extremely rare name is actually more commonly used as a surname.


Eleven: Thanks to Eleven (AKA Jane) parents are playing the numbers game for their kids'. The name has risen in popularity by 577% this year.


Finn: Finn Wolfhard is better known to fans as Mike Wheeler. Baby name Finn has become a gigantic hit, now at #175 on the most popular names list.


Linnea: Linnea Berthelsen plays Roman (AKA Eight). Linnea is a beautiful Swedish name that's mega-popular in Scandinavia and recently reached #1 in Norway - and now it's becoming more popular in America too.


Max: Played by Sadie Sink, Max is the new complicated tomboy in the show. Max has just joined top 1000 this year.


Sadie: Sadie has really come back with a bang, now sitting at #60.


Salem: Salem Murphy has the minor role of the high school principal, but the name's popularity has grown a massive 102% this year.


Tinsley:  Tinsley Price shares the role of Holly Wheeler with sister Anniston. Tinsley - usually a British surname name - entered the top 1000 last year.