There's ANOTHER Christmas makeup trend and it may have gone too far
Publish Date

Monday, 18 December 2017, 9:30AM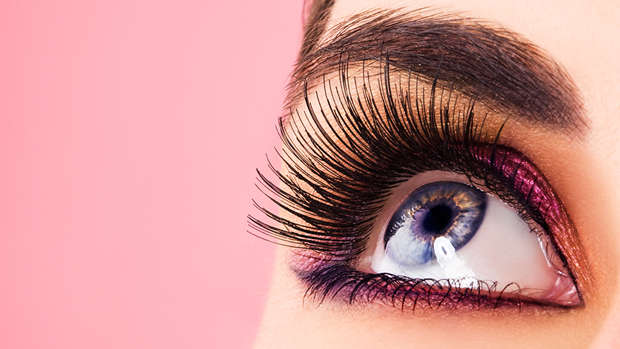 People have really been getting into the Christmas spirit with holiday-themed eyebrows, nails and lips.

Now they're even Yule-ifying their eyelashes with a sparkly new trend: Tinsel lashes.

However, this creative look may be more trouble than it's worth with each piece of tinsel supposedly taking 30 minutes to glue on.

We think we may just stick to pre-glittered false eyelashes for now.