These 20 names have been dubbed the absolute worst baby names of 2019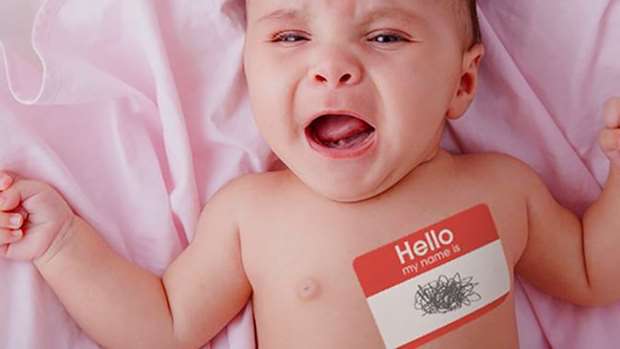 There are a lot of sweet, charming and adorable baby names out there.
However, these are not those names.
In fact, these particular names have been dubbed some of the absolute worst in a new global study from parents.com.
The parenting website unveiled the top ten worst baby names for boys and girls of 2019, and we have to admit, some very questionable monikers are among them.
From misspellings to unusual mashups, to names inspired by TV show characters and even names inspired by serial killers …
Take a look at the top worst baby names of 2019:
Worst boys' names of 2019
Kingmessiah
Yugo
Cub
Axis
Manson
Pinches
Xxayvier
Cletus
Danger
Stylez
Worst girls' names of 2019
Shy
Mattel
Cyncere
Chardonnay
Khaleesi
Starlett
Blaykelee
Any
Vegas
Pansy