These are 2019's 'nicest' kids names according to school teachers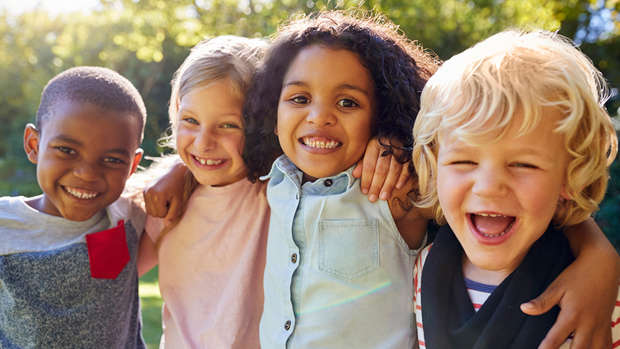 Selecting a name for your baby can be an extremely daunting task considering they'll have to live with it forever. 
Now a survey has revealed there are some names in particular that teachers associate with nice, kind and sweet little kids.
Conducted in the UK, 1500 teachers, parents and kids were asked to rank the country's top names in order of the best behaved to the worst, reports Kidspot.
Teachers were the most open about the naughty names but noted that some names, in particular, were associated with angelic children.
Adorable Arthur, nice Noah or little Leo are safe options for well-behaved kiddos. With girls, innocent Isla or ambrosial Ava are recommended picks, while Grace will be more likely to keep her thoughts to herself.
Confusingly, the name Emily can mean one of two things: Emily can be a 'dream' or a 'nightmare', so if you're prepared to take a risk, give it a go.
The list
Nice boy names
Arthur
Noah
Oscar
Mohammed
Leo
Nice girl names
Isla
Ava
Oscar
Grace
Olivia
This article was first published on the NZ Herald and is republished here with permission.