These are the 14 baby names grandparents hate the most
Publish Date

Thursday, 14 September 2017, 3:06PM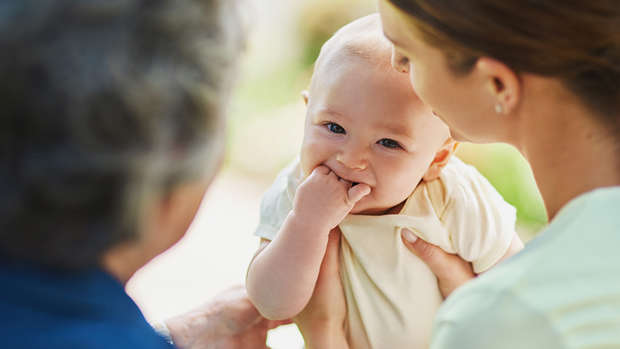 New research has revealed, surprisingly, one in five grandparents hate their grandchildren's names.
The reason?
The names are "too odd", "old fashioned", "ugly", "unconventional" and would "embarrass the child".
The survey, which was conducted by Mumsnet sister site, Gransnet, surveyed over 2000 parents and grandparents.
Nineteen per cent of grandparents said "they hate or have hated their grandchild's name".
Even more shocking is six per cent of families fell out over the baby's name.
Mumsnet founder Justine Roberts told Daily Mail: "Choosing a baby name is fraught enough for parents if you're only taking into account your own views; if you add grandparents' biases to the mix it can become impossible, unless by some freakish chance you're all in agreement that the baby has Cedric written all over him.
"Parenthood is one long object lesson in not pleasing everyone."
The 14 most hated names:
Aurora
Charlotte
Edna
Lindsay
Sally
Bertha
Tabitha
Jack
Noah
Roger
Elijah
Frank
Finn
Ian