These important money life hacks will help you survive Christmas shopping ...
Publish Date

Tuesday, 18 December 2018, 11:30AM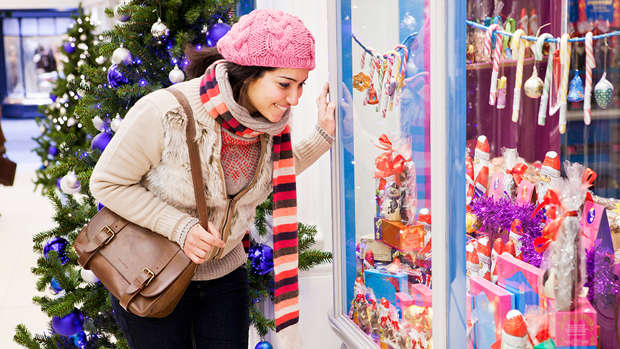 Christmas can be a stressful time of year – especially when comes to buying people gifts.
It can often be easy to get carried away with all those sales and wanting to splash out on the right prezzie for someone (or yourself) … even if it's a bit over budget ...
According to the NZ Herald, these are the top tips for not getting too out of control when it comes to Christmas spending …
How not to be sucked in by Christmas
Be aware of societal expectations. Are you buying because that's what's expected of you or you want to buy?


Choose a dollar figure for each person then put thought into how to get the best value from that money. Invest time and thought into choosing the gifts.


Avoid sales. The aim of sales is to convince you to buy something you wouldn't otherwise need. Buy what you plan only.


Communicate with those you're expected to give gifts to. Set price limits or limits on the number of gifts.


Beware that Boxing Day Sales is hype and the sales are no better than others during the year. There is almost always a better deal around the corner.


Once you've ticked off each gift don't be tempted to buy more.


For next Christmas, budget a small amount each week and create a budget around the total.