This 300kg woman looks totally unrecognisable after losing over an incredible 180kg!
Publish Date

Tuesday, 21 November 2017, 1:41PM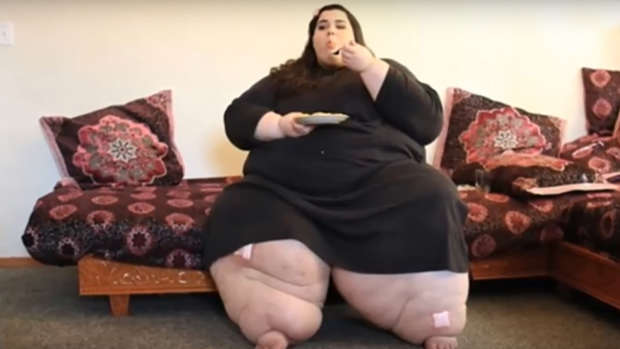 This weight loss success story is absolutely awe-inspiring!
At just 23-years-old Amber Rachdi weighed an extreme 300kg - which left her unemployed, housebound and feeling like "a nasty, yucky monster."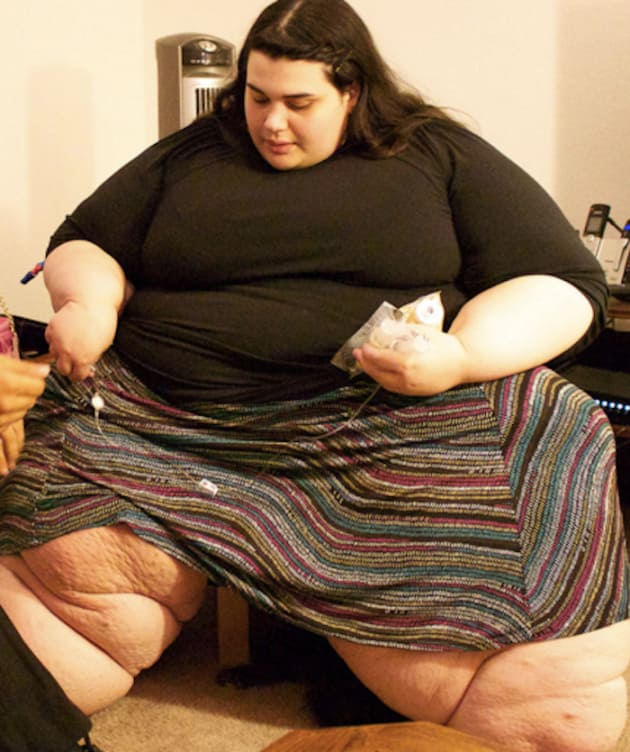 Photo: My 600-lb Life
Rachdi had an eating disorder where even though she was disgusted by the amount of food she ate, she couldn't stop herself bingeing.
That was until she decided it was time to make a change.
With the help of Dr. Younan Nowzaradan, a weight-loss surgeon, and TLC's reality show 'My 600-lb Life,' Rachdi drastically transformed her body.
The now 26-year-old received life-saving gastric bypass surgery, which helped her on her way to losing a significant amount of weight.
She has since lost over 180kg, but her transformation isn't over yet.
Rachdi recently revealed that she is still living with excess skin from her weight loss and needs to undergo skin surgery.
Writing on her Facebook page she said: "I'd like to take a moment to thank everyone and to let you know I appreciate your kindness and encouragement. You got this. Whatever you're going through, you can conquer. There is a suitable solution somewhere and you are far more powerful than you realise."
She looks absolutely incredible, right?!