This breast pump accessory is being recalled after risk of causing electric shocks
Publish Date

Friday, 7 September 2018, 11:00AM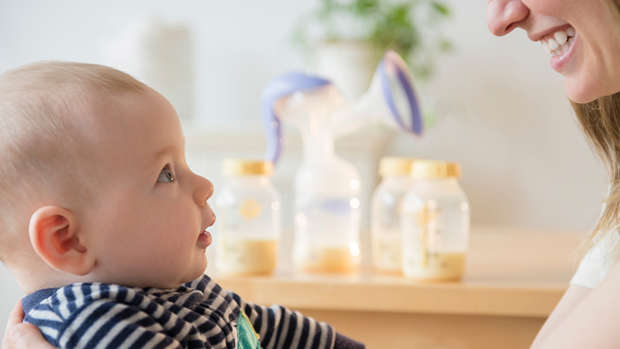 As if breastfeeding wasn't hard enough, mothers now being warned to watch out for electrical shocks.
An urgent recall has been undertaken by breast pump company Medela after they discovered a fault in one of their accessories that could leave people at risk of getting zapped.
Their detachable wall plug which connects to an AC power adapter is the item they are asking consumers to stop using immediately and return.
"Medela has received isolated reports of the detachable wall plug breaking into two parts, thereby potentially exposing two metal terminals and creating a risk of electric shock," the company said in a statement.
The company added that not all wall plugs are affected - sharing an image of what parents should look out for.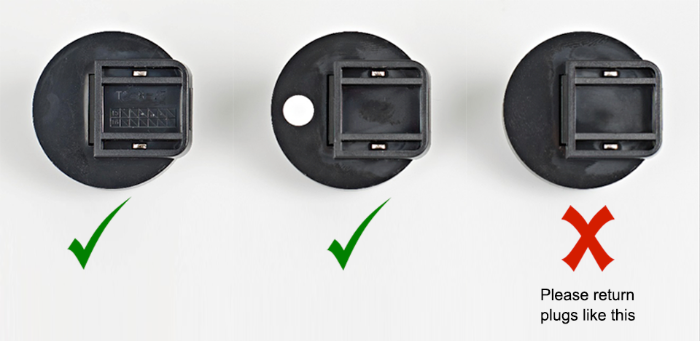 "Not all detachable wall plugs are affected. There are three types, which can be seen in the photo below. Only the plug on the right is affected and it can be identified because it has no markings on its back. If the detachable wall plug has a white dot or markings on the back of it, then it is not affected and does not need to be returned," Medela wrote on their website.
They also noted that the pumps themselves can still be used safely and that only the adaptors that need recalling.
The affected models – which are sold in New Zealand at retailers like Baby City and Baby Factory - include:
Swing: model no 030.0040
Swing Premium: model no 030.0060
Swing Essentials: model no 030.0053
Swing Maxi: model no 040.0011
Freestyle: model no 042.0014
Stand-alone AC Power adaptor (for Swing Maxi and Freestyle): model no 099.0273
Medsafe advised that customers contact Fisher and Paykel via email [email protected] or by calling 0800 633352 to have the accessory collected and replaced.