This everyday house item has the most bacteria in the whole household
Publish Date

Saturday, 5 August 2017, 10:34AM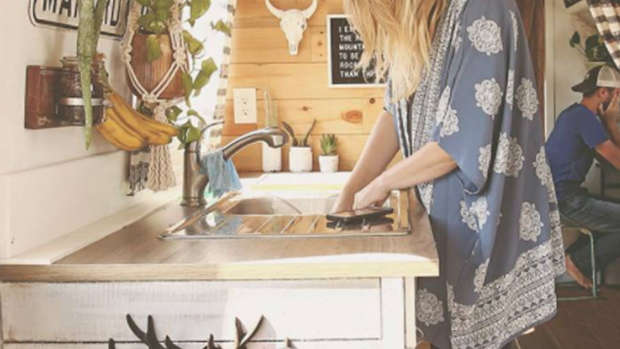 This may not come as a surprise to most people, then again, some people might genuinely be surprised this!
A story published in the Scientific Report has found the dirtiest (in every sense of the world) everyday household item and most people still haven't acted on it. If you think the term 'eating out of the dog bowl' sounds far-fetched, but if you've recently wiped your kitchen bench or dinner table with a sponge or cloth then you have just spread germs all over your common household surface.
The article explains that the sponges hold roughly 54 billion bacteria per cubic centimetre, which is roughly the same amount as that of human faeces! Oh and apparently we're the only ones to blame, with apparently 36 percent made up of human skin bacteria.
But it's not all doom and gloom, we've offered some solutions to maintaining a cleaner sponge. Reports suggest that boiling or microwaving your everyday sponge will help to significantly reduce bacteria. 
So much irony!