This genius life hack will help you organise your linen cupboard like a pro
Publish Date

Friday, 5 January 2018, 9:30AM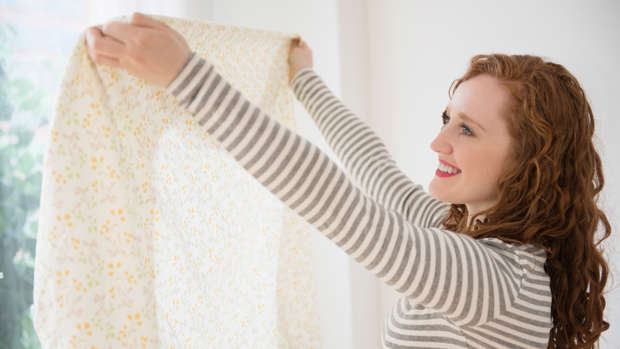 With the chaos of the festive period now over, many will be busy trying to get their homes back in order. 
And now, experts have revealed a clever hack that will get your linen cupboard under control - and all you need to pull it off is your pillowcases, according to the Daily Mail.
The trick, shared on the House&Home Pride Twitter account, involves putting your matching sets of sheets inside one of the corresponding pillowcases.
This means that all the covers from one set will stay together, making it much easier for you when it comes to changing your bed linen.
The trick caused quite the flurry among Twitter users as it began circulating on social media, with one declaring their "mind blown", and even TV presenter and lifestyle guru Kirstie Allsopp echoing a woman who insisted the idea "changes everything".
Other social media users were quick to react to the ingenious hack, with many questioning why they hadn't thought of it before.
Channel 4 presenter Kirstie Allsopp also appears to be a fan, sharing a tweet that reads: "This changes EVERYTHING."
Another Twitter user added "Omg genius!", while one commented, "Oh wow, that is an amazing".
However, some people revealed that they had been using the trick for years, with one person tweeting: "Have always done this - and tell all my friends".
This article was first published on Daily Mail and is republished here with permission.