This is the hottest new name for babies - and we love it!
Publish Date

Monday, 3 July 2017, 9:56AM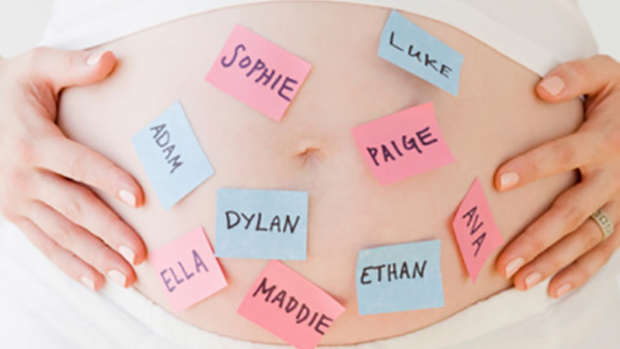 Experts have revealed that 'Corbyn' is said to be the hottest name for newborns this year - and it's all thanks to the leader of the British Labour Party, Jeremy Corbyn.
According to a survey by parenting forum ChannelMum.com, Jeremy Corbyn's popularity has put him at the top of parent's baby names lists, with more than half of mums and dads considering Corbyn as a name for their baby.
The moniker had already grown 50% on popularity lists between 2014-15, and is now expected to see an even bigger rise following Corbyn's stardom since the election.
ChannelMum founder Siobhan Freegard said: "Corbyn is the stand-out naming trend this year."
Overall, election inspired names are one of the fastest-growing baby trends.
Followed by "Unicorn names" like Rainbow, Twinkle and Sparkle - which have seen a 10% increase in popularity.
An unexpected trend is a 6% rise in the use of Muslim names by non-Muslim families with Zane, Zahra, Farah and Omar being popular choices.
The letter 'X' is also trending with an increase in choices such as Xanthe, Xander and Jaxxon.
Traditional English names like Sarah, Emma, Penelope and Lucy are still fashionable with 61% of parents for girls.
While two thirds of parents are using surnames as first names with Cooper, Parker, Jones, Carter, Mason and Hunter as top options for boys.
The research also revealed one in ten fans of the Disney hit Frozen have picked Olaf, Anna, Elsa or Kai for their tots.