This is the number to TXT when life gets hard
Publish Date

Friday, 16 March 2018, 11:30AM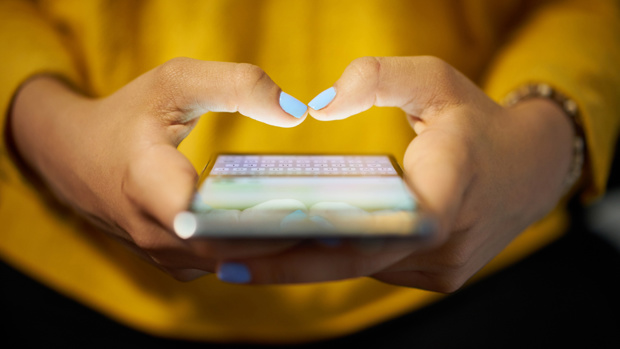 Do you ever just feel like you need a good vent?
With life's daily struggles it's easy to get overwhelmed, or start to feel down - but for a lot of us reaching out for help when things get tough is a hard thing to do, especially if we feel like we don't have anyone to turn to.
But now there's an easier way to get those burdens off your chest.
The Need To Talk 1737 number is a FREE text message service that helps anyone get in contact with mental health and addiction professionals.
The New Zealand Ministry of Health launched the 24/7 resource mid-last year and it is aimed at making finding help simple - while taking away the stigma of talking about depression and anxiety.
1737 is also there to help people who struggle with drug, alcohol and gambling addictions.
The service was designed for anyone who just feels like they need to talk – via text or phone call on 0800 1737 1737 - with someone, especially for those who find starting out with text message easier than a face-to-face.
The counsellors on the text-line also help support those who text find further help if they need it.
So the next time you or someone you know is feeling down or in the need of a quick private vent with someone who can help – send a message to 1737 and get that weight off your shoulders.
CLICK HERE TO FIND OUT MORE ABOUT 1737
Other places to get help:
• Lifeline: 0800 543 354 (available 24/7)
• Suicide Crisis Helpline: 0508 828 865 (0508 TAUTOKO) (available 24/7)
• Youthline: 0800 376 633
• Kidsline: 0800 543 754 (available 24/7)
• Whatsup: 0800 942 8787 (1pm to 11pm)
• Depression helpline: 0800 111 757 (available 24/7)
• Rainbow Youth: (09) 376 4155
• Samaritans 0800 726 666
• If it is an emergency and you feel like you or someone else is at risk, call 111.