This one simple technique could save your relationship and help you fall in love all over again
Publish Date

Tuesday, 13 June 2017, 1:26PM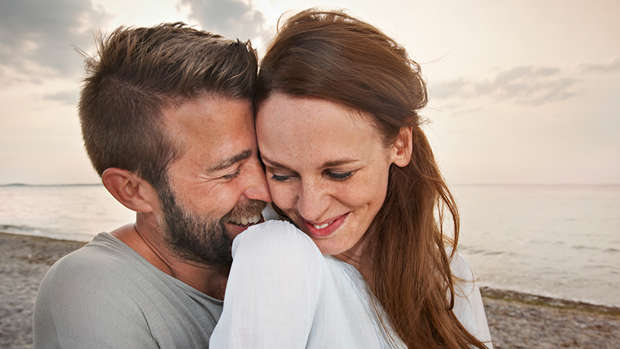 If you've hit a relationship roadblock and are struggling to get things back on track, a simple scientific concept could help you rekindle your love life.
According to Dr Jessica Borelli, Associate Professor of Psychology and Social Behavior at UCI School of Social Ecology, who had her study published in the Journal of Social and Personal Relationships, a practice called relational savouring can save your relationship, the Daily Mail reports.
The simple technique involves "reflecting on prior moments of close connection with a relationship partner", which the research suggests can be all you need to regain any lost closeness to your other half. 
According to Dr Borelli, you should focus on a specific time when you felt appreciated or connected to your partner.
"For example, you might realise that your partner was there for you during a particularly stressful day, which means that you can count on them to be there in the future," she told Refinery 29.
The expert explains that by focusing on these positive elements, it will enhance feelings of security and remind you of all the great things your partner does for you.
She notes that this exercise is particularly useful for couples in long distance relationships who spend more time thinking about their relationship than they have time with their partner.  
In studies of 533 people, she found that practising this technique yielded greater positive emotion among participants.
This article was first published on Daily Mail and is republished here with permission.