This 'surprisingly simple' laundry hack will help unshrink your shrunken clothes!
Publish Date

Thursday, 7 March 2019, 4:07PM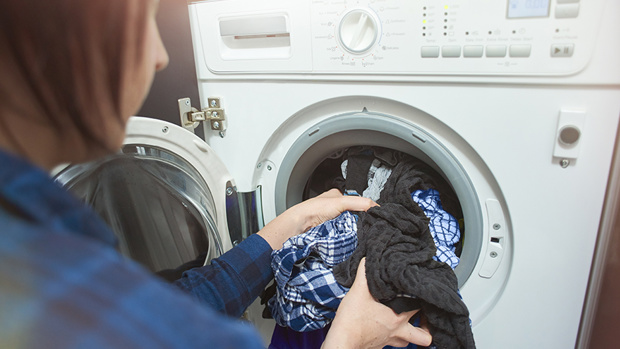 Have you ever taken your clothes out of the dryer, only to find that your favourite shirt has SHRUNK?
You're not alone.
Yep, it's a situation that's happened to almost everyone.
But we have just discovered a simple hack that will apparently unshrink your clothes.
That's right. It is TOTALLY POSSIBLE! 
According to One Good Thing, the secret to unshrinking your clothes is as simple as lukewarm water, baby shampoo and two bath towels.
READ MORE:
• This mum's 'genius' carpet cleaning hack is blowing parents' minds!
• This girl's cleaning hack will make your gross old kicks shockingly white
Simply, mix together a capful of baby shampoo with the water and soak your clothes. 
If you've got time, gently work it through with your hands, as this will relax the fibres in the clothing.
Then, squeeze out the water gently (don't wring or rinse!) and lay it over the bath towel before rolling it up.
Once the water is absorbed and your clothing is damp, lay out the second towel, gently reshape the item of clothing and lay to dry.
And voila! Your clothes can live on to see another day.