US mother comes under fire after dying her 2-year-old daughter's hair
Publish Date

Saturday, 1 July 2017, 2:11PM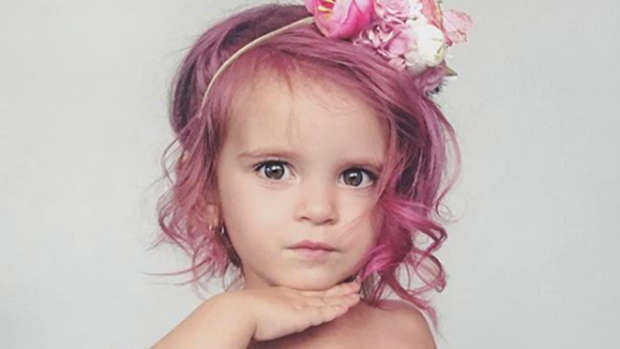 A popular YouTube mother from America has come under criticism after she dyed her daughter's hair for a video.
Charity LeBlanc from Florida posted a video to her Instagram account of the dying process of dying her daughter's hair from a sandy blonde to a pale pink.
In talking to News.com.au, Charity said: "I just thought it was a cute moment my daughter and I had with each other,"
"And I wanted to share it with my family and followers."
The video has received over 1.3 million views since being uploaded, with some people suggesting that the dye could've been harmful to the child's skin.
"I knew there would be some controversy," Charity said.
"The main reason people seemed to think it was wrong was because it was harmful or dangerous for her.
"I did a decent amount of research before I decided to go ahead and do it and it's completely safe.
"So I think most of those people would change their opinion if they knew the facts."
Apparently it was a topical dye, and it wasn't absorbed into her hair follicles.