Woman goes viral with "the ball and the box" analogy to perfectly explain the stages of grief
Publish Date

Friday, 1 March 2019, 6:36PM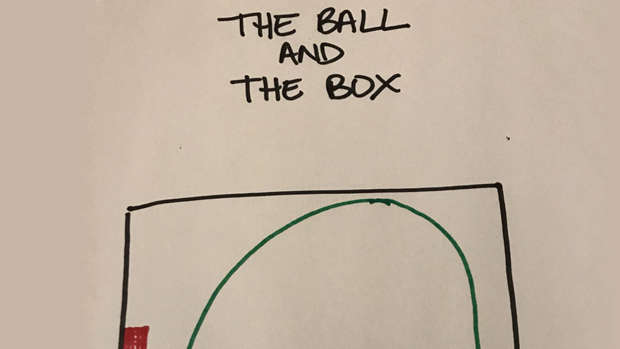 Lucky are those who have never had to experience grief, a complex emotion with many, varied, equally overwhelming stages.
Grief is hard to understand, especially if you've never been through it.
But one woman has gone viral on Twitter with an analogy that people say is the perfect way to explain grief.
Lauren Herschel sums up grief using "the ball and the box" analogy.
The theory, she says, was first shared by her doctor, used to describe how the brain triggers feelings of grief.
"I thought this was the best description of grief I've heard in a long time."
"I told my step dad about the ball in the box (with even worse pictures). He now uses it to talk about how he's feeling.
"The Ball was really big today. It wouldn't lay off the button. I hope it gets smaller soon."
This article was first published on nzherald.co.nz and is republished here with permission.