Woman's request for a 'round nail' manicure goes horrifyingly wrong
Publish Date

Wednesday, 5 July 2017, 1:17PM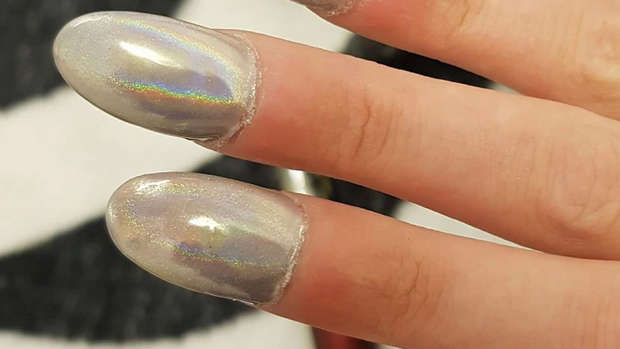 A woman has been left horrified after a nail technician took her request for a "round manicure" literally.
According to the Daily Mail, Emma Jones, from Manchester, went to a local nail bar hoping for oval-shaped talons - but instead was left with shiny acrylic overlays which covered her entire finger tips.
Luckily her aunt, nail technician Angela Blemmings, stepped in to reverse the damage - but not before sharing a picture on Facebook.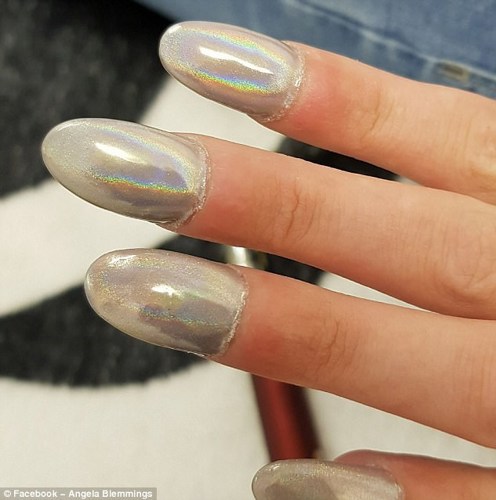 "This is what happened to my client when she went into a different local nail bar without doing her research," Angela wrote. "I couldn't believe my eyes so i had to get a picture. £35 (NZ$62) she paid for these."
The image of the bizarre manicure has since gone viral with more than 10,000 shares and hundreds of comments.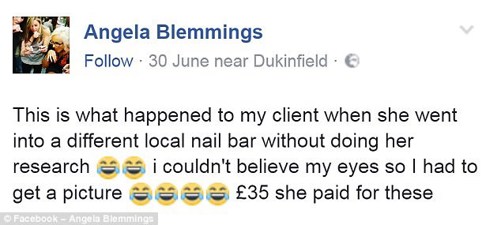 Emma told MamaMia: "I was completely distracted at the salon because we were talking about my experiences in Turkey as I have just come back from a holiday so I headed out the salon and got in my car and thought what on earth has he done!
"I was mortified so I headed to my cousin's mum's salon to have my eyebrows done and she was mortified as she is a nail technician herself."
After the picture circulated on Facebook, thousands of people expressed their horror at Emma's manicure.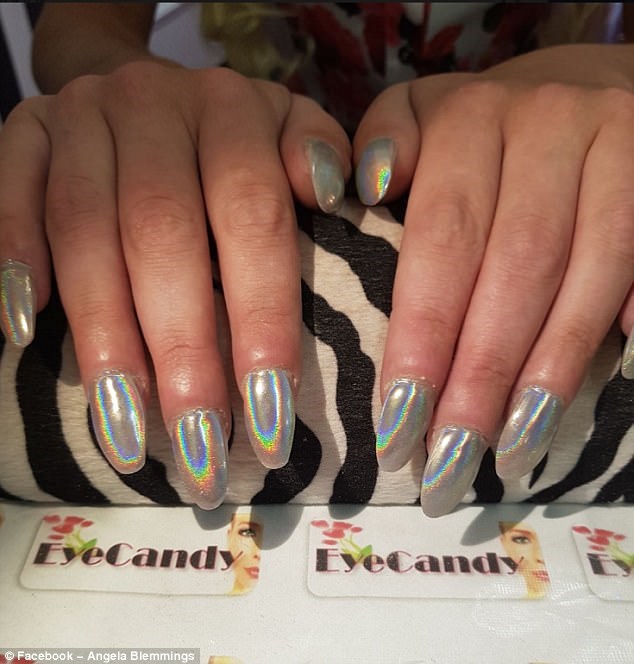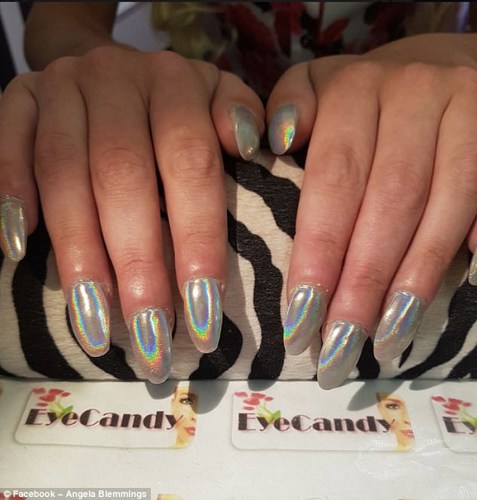 Amie Katherine wrote: "Oh my actual god I can't believe they even did that!" while Rachael Camps added: "What the actual f***? I keep looking at them."
Luckily Angela, who said her niece was "too shy to say anything", managed to reverse the damage by filing them thinner, removing the acrylics and painting them a different colour.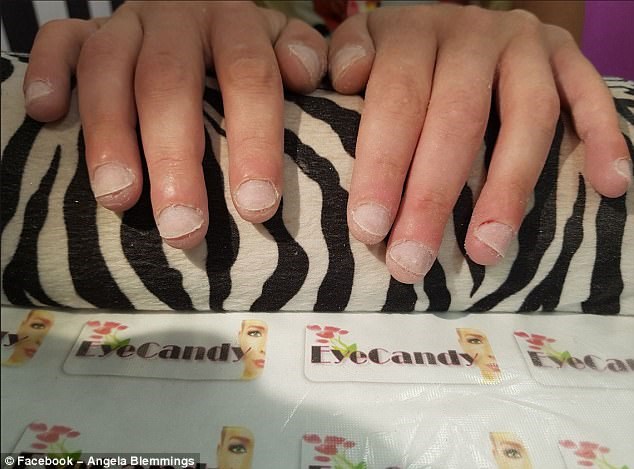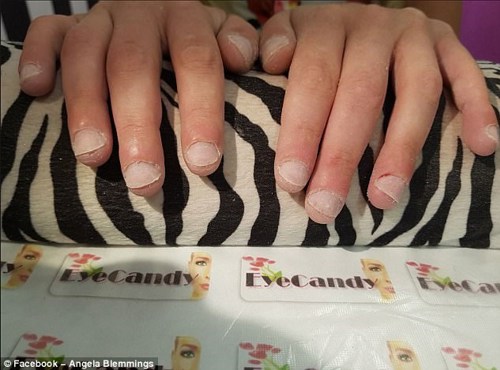 She told MailOnline: "They were acrylic overlay nails. [The technician] used a tip then applied the acrylic.
"When I removed them I noticed they hadn't pushed back her cuticles and had gone over her cuticles with the acrylic, so I had to be very careful when I soaked them off. Her cuticles were very sore and irritated."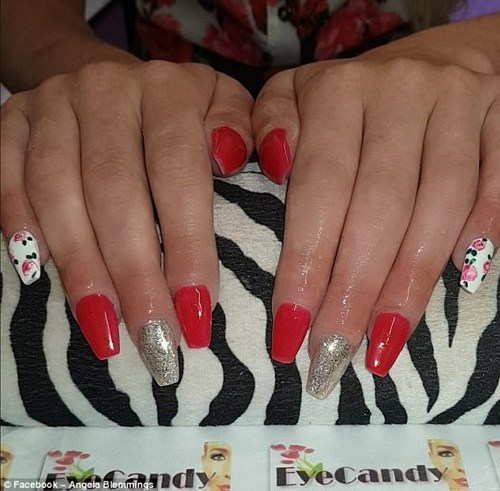 Angela, who owns EyeCandy beauty salon in Stalybridge, added: "These are the worst I have ever seen. I couldn't believe my eyes. I'm usually so professional but I just couldn't help burst out laughing. [Emma] said: 'I asked for round not f***ing circles.'"
This article was first published on Daily Mail and is republished here with permission.