Publish Date

Wednesday, 9 April 2014, 9:41AM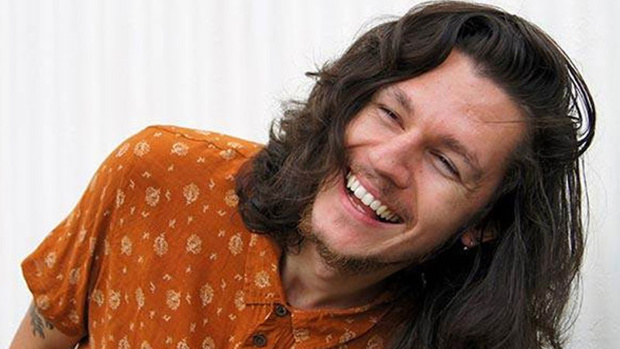 Benny Tipene was just one of thousands of others gearing up to nervously take the stage at The X Factor auditions last year, and now, the cheeky-grinned fella from Palmy is set to release his debut EP on Sony Music New Zealand, titled 'TOULOUSE.'

'Lonely' is the latest single from Benny Tipene that features on his new EP 'Toulouse'.  The EP also features Tipene's hit single 'Make You Mine,' and the Platinum single 'Walking on Water'.
The EP was produced by up-and-coming producer Sam de Jong at Parachute Studios and is a combination of self-penned and co-written tracks, including a collaboration with Avalanche City's Dave Baxter.