Kiwi singer Bels talks ghost stories and her debut EP 'Changing'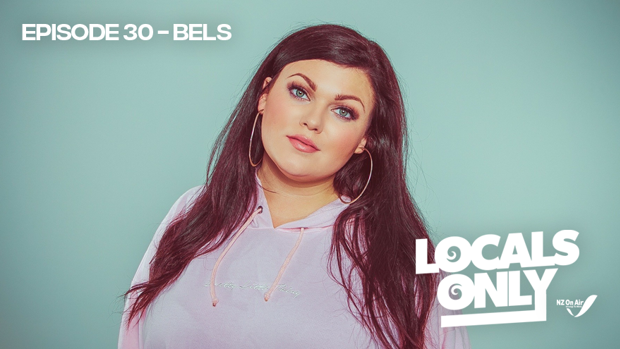 This week on Locals Only Tom Harper caught up with Bels.
Tom got all the deets on her new EP Changing which is out now on Spotify. Plus, all the usual Locals Only questions like, "What drugs wouldn't you take?, Do you have a first kiss or virginity story?, and What is the meaning of life?".
And better yet, Bels played a lovely acoustic version of her single Flick My Switch live in the studio.
You can listen to the full episode below: