Kiwi singer Georgia Lines reveals the adorable way her husband proposed while in the US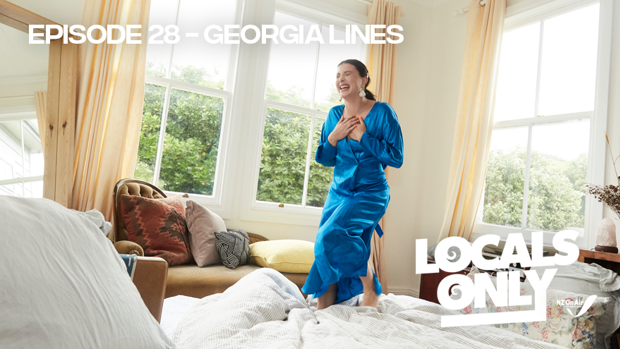 This week on Locals Only Tom Harper caught up with Georgia Lines, whose new self-titled EP is out now.
He had a lovely time talking to Georgia about her engagement in the United States and her first sneaky pash in the back of her Dad's car.
They also reflect on how bloody lucky we are right now in New Zealand to be able to go to something as simple as a live music show.
You can listen to the full interview with Georgia Lines above.