Ladyhawke explains why she should be chosen as NZ's Bird of the Year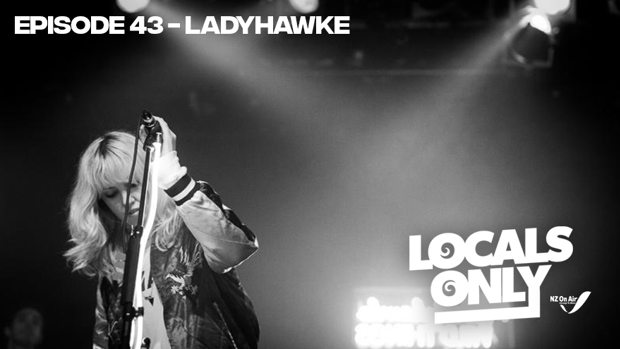 On the new episode of Locals Only, Tom Harper met the lovely Ladyhawke. They play "Guilty or Lovely", Ladyhawke campaigns to be the bird of year, and Tom rolls out the new "Locals Only Sin Bin".
Be a great New Zealander and check out the lovely new single from Ladyhawke and Broods, Guilty Love on all streaming platforms. Cheers NZ On Air!