Publish Date

Wednesday, 9 April 2014, 9:44AM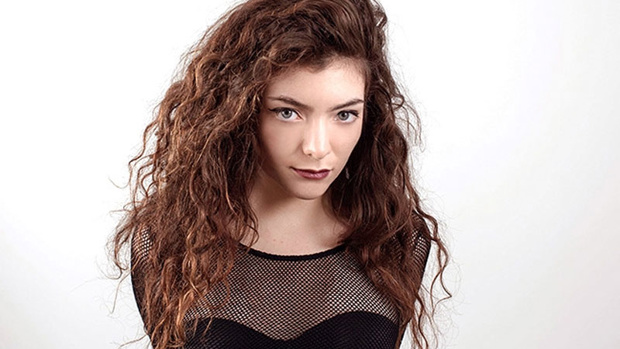 Following on from the double Grammy win, our national treasure Lorde returns with a new single titled "Ribs", from the universally acclaimed debut album Pure Heroine.
It's been quite the year for Lorde, topping charts around the world with her single "Royals", garnering praise from Taylor Swift to Elton John, gracing TV shows from Jimmy Fallon to The Ellen Degeneres Show and going on to perform on music's iconic reputable stage – The Grammys.

Lorde sites "Ribs" as her favourite song she recorded from her debut album.