Lorde has likened her friendship with Taylor Swift to having 'very specific allergies'
Publish Date

Tuesday, 20 June 2017, 12:01PM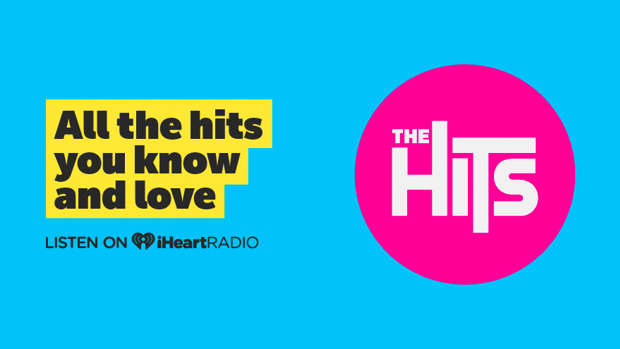 Lorde says her friendship with Taylor Swift is "like having a friend with very specific allergies".
The 20-year-old musician is a close friend of the 'Blank Space' hitmaker, and although the pair get on well, Lorde has admitted it can be difficult to hang out with the blonde beauty as there are "certain places" they can't go.
Speaking to The Guardian newspaper, Lorde said: "It's like having a friend with very specific allergies. There are certain places you can't go together. Certain things you can't do. There are these different sets of considerations within the friendship. It's like having a friend with an autoimmune disease."
The 'Green Light' hitmaker is used to having to keep out of the spotlight though, as she previously admitted she's "not a good famous person".
She said: "I am not a good famous person. I am a writer, that is what I am good at. I can build stuff and sing stuff, but I am not good at selling the dream. I don't look like magic when I get out of the car. Some people tell their story through these photos, but that is truly not my strength."
"I hate it and every time it happens to me, I feel unsafe. I still find it very jarring. I feel very lucky that I don't draw attention. I love the fact that I can go play before the headliner at Coachella and then I can be, like, 'Bye-bye! I am going to New Zealand.'"
It's not the only time the 'Royals' singer has spoken about the difficulties of fame either, as she believes she "sucks" at being in the spotlight.
She said: "When it was happening, I was quite overwhelmed by it. But that was a long time ago. If anything, I've slowly been getting less famous since 'Royals' was really big. Which is totally cool for me ... I suck at being famous. And that's fine."
- NZ Herald